I would like to thank:
slowngreen for decals and tilemap/traction from clutch killers valley.
DJ99X for light pole statues and light billboards from 2011 Lakewood/Thunder Valley 2011 dusk.
WolFmx for track markers and palm tree statues from Fly.Over.Volcano.
J.Perry-669 for decals from multiple tracks that I can't remember. and equipment statues from Perry's Dreamland
MXfish for decals and starting gates from Niklas Sandbox Supercross.
Who Made the RedBull arch and the power line towers? I do not remember where I got them, but who ever it was that made them thank you.
checkerz for the semi trucks(I think)
jgmtbike for all of the traction and roost.(don't remember what tracks)
conceptgraffmxs for decals and skybox from ESX SUPERCROSS
FactoryBR21 for the old ass billboard pack:
http://forum.mxsimulator.com/viewtopic.php?t=1285
and Motoboss for Bathrooms from Finger Lakes Mx
If I forgot anyone please let me know and know that I am very sorry, I have been working on this for an extremely long time so I don't remember where I got everything.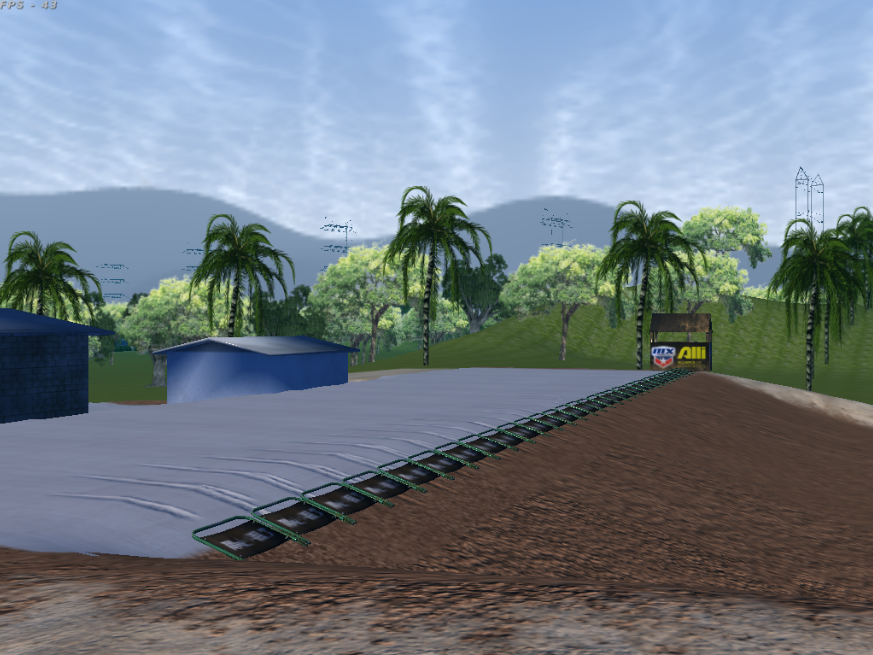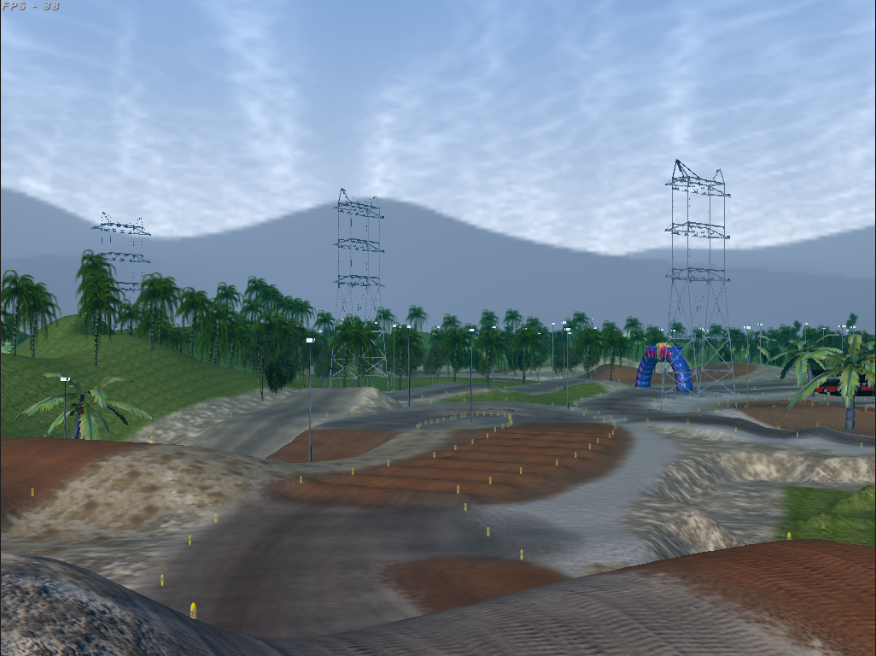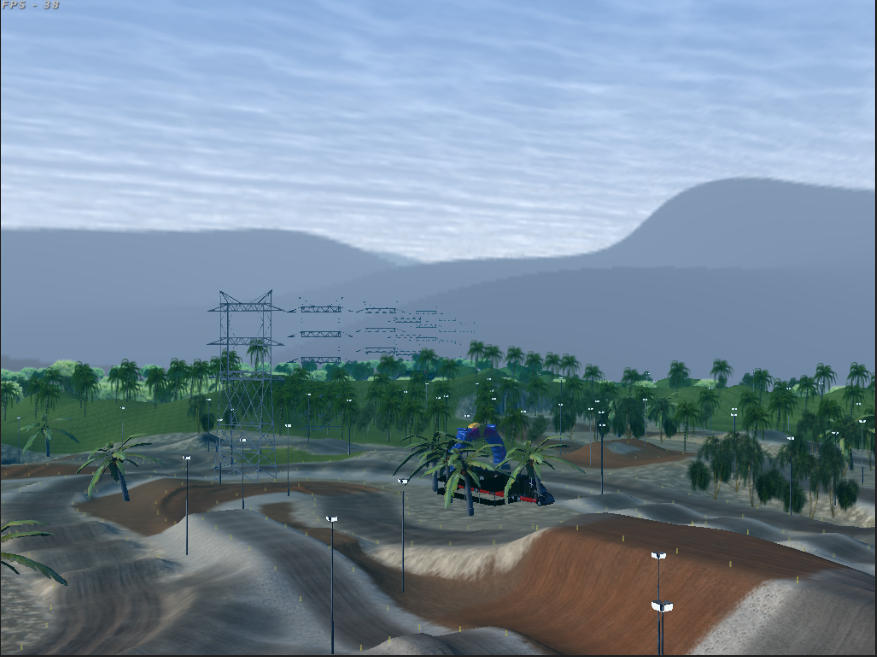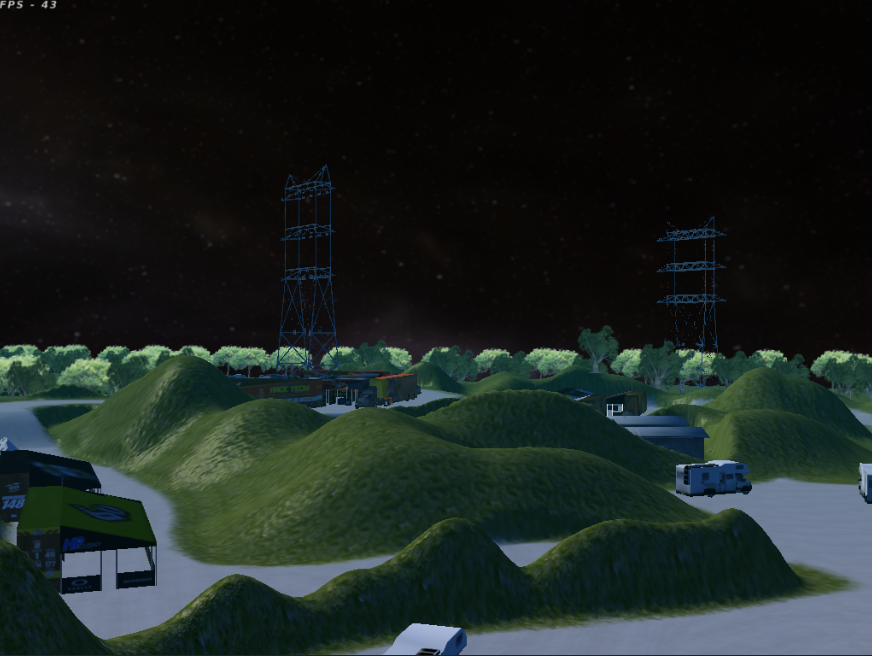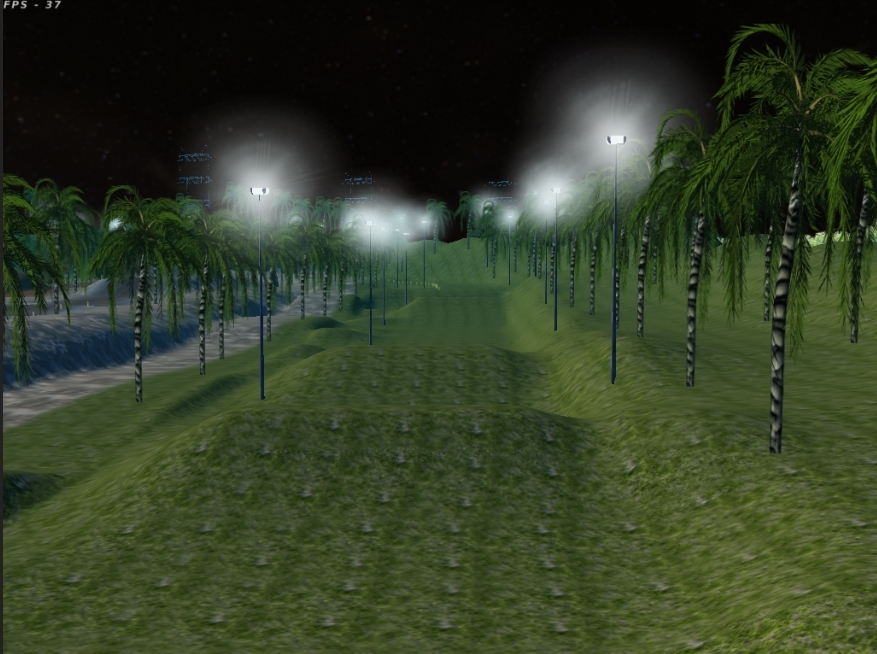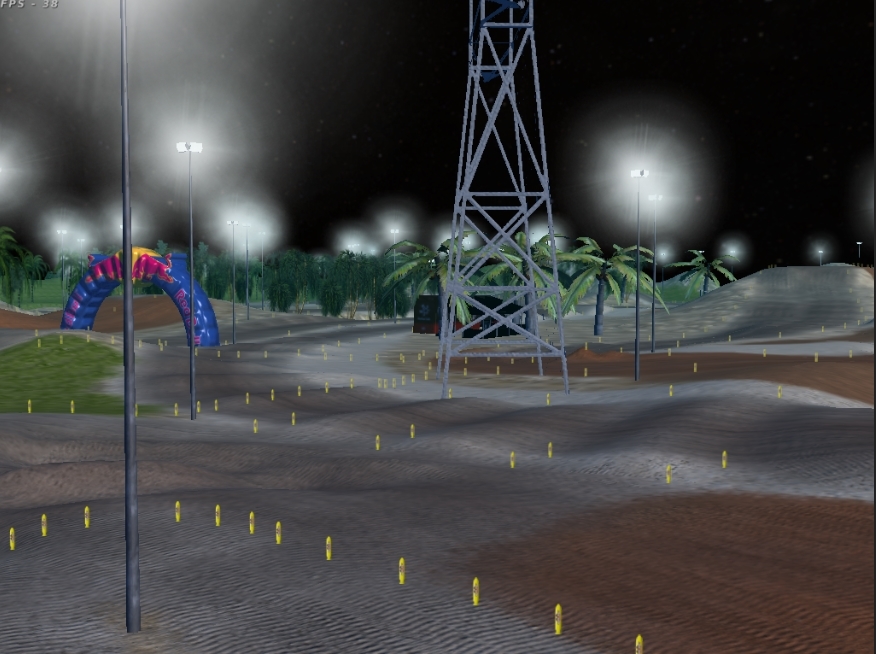 The night track isn't finished so don't expect a whole lot from it, I might get around to finishing it at a later time but the amount of time spent on everything else I really wanted to get it done, and lost my patients.
DISCLAIMER: The lights and light poles are not released objects/billboards and the required track is in the folder, If I need to take this track down/ delete the link and make a fixed version please let me know.
Also, if there is something that isn't working, please let me know.
Have a great night

Track name in game: Quick Sands and Quick Sands (Night Race)