Post for Seth Garrett
Alec Floyd hmu earlier this year and told me to make him a not bad track, so, months and months later, i finally shit out this piece of trash. Tell me what you think.
Also i'm pretty sure damon is gonna use this track for one of his upcoming fun races, so get your practice in early!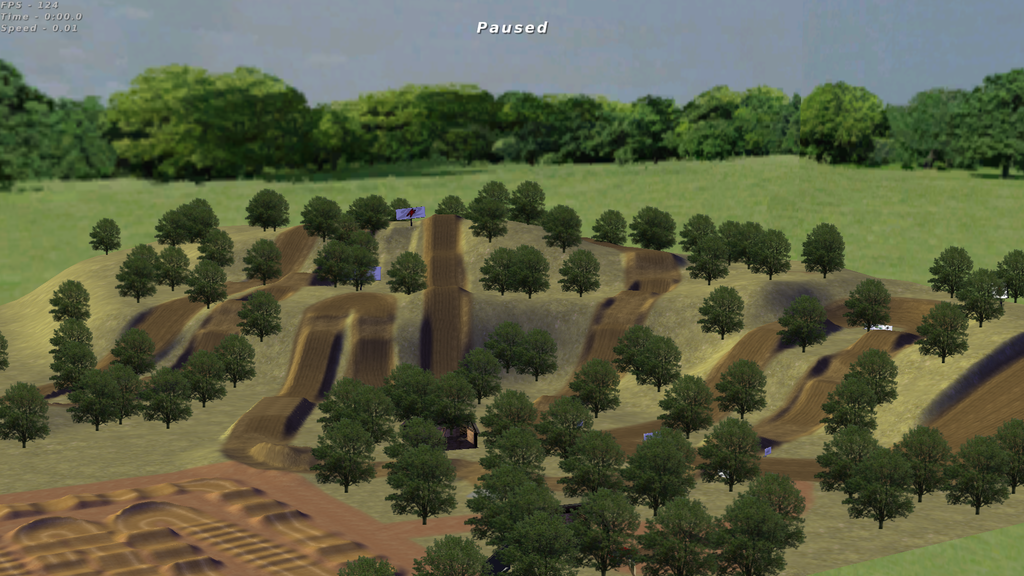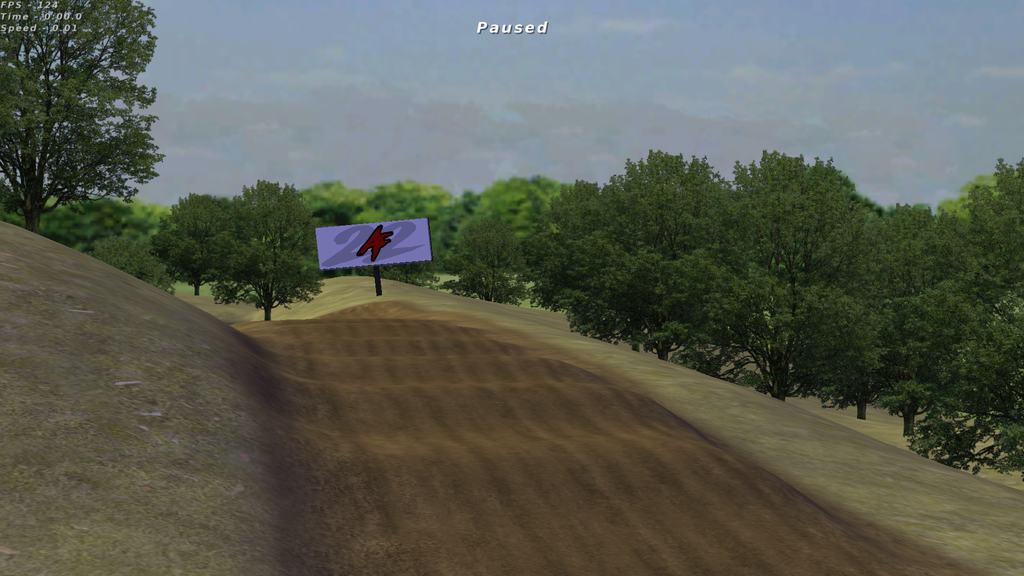 http://www.mediafire.com/file/f88jweail ... 283%29.rar
Decals from Castillo Ranch(?)
Objects from 2016ferzeccasxcompound
Game by the one, the only, JLV