This is the official 2020 rFGP series
Click here to download the object pack
Round 1 Matterley Basin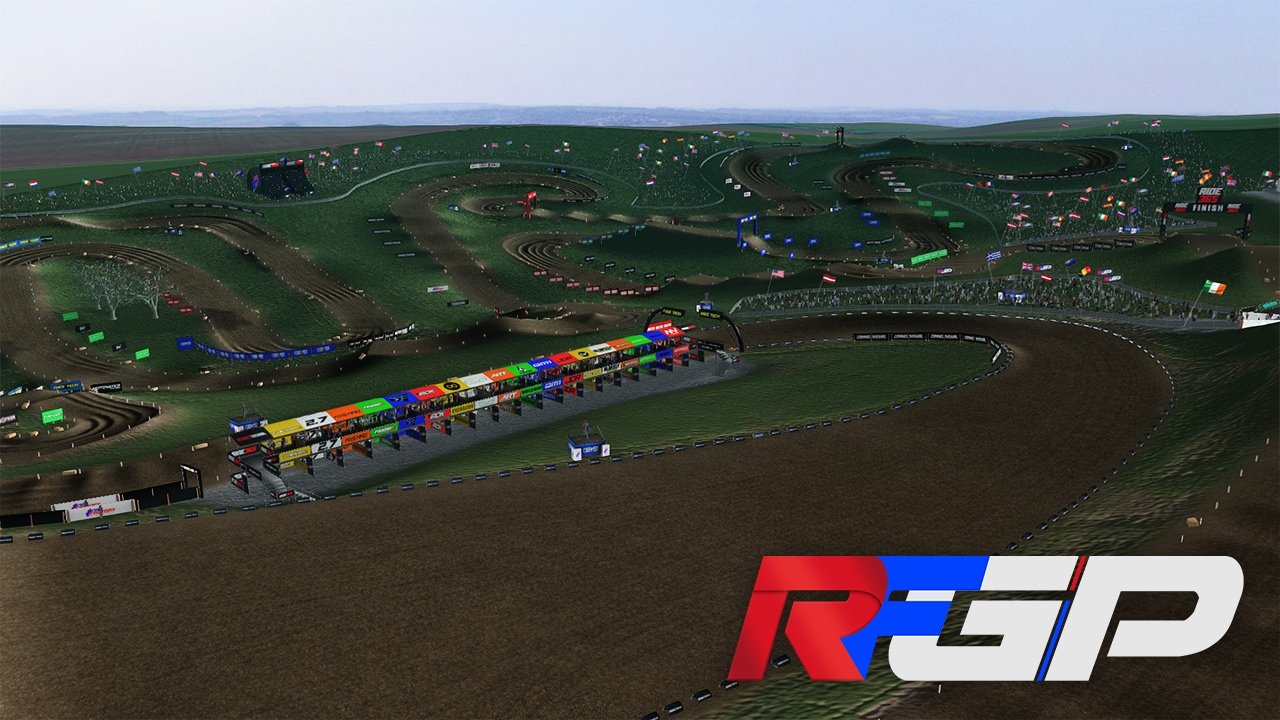 Round 2 Valkenswaard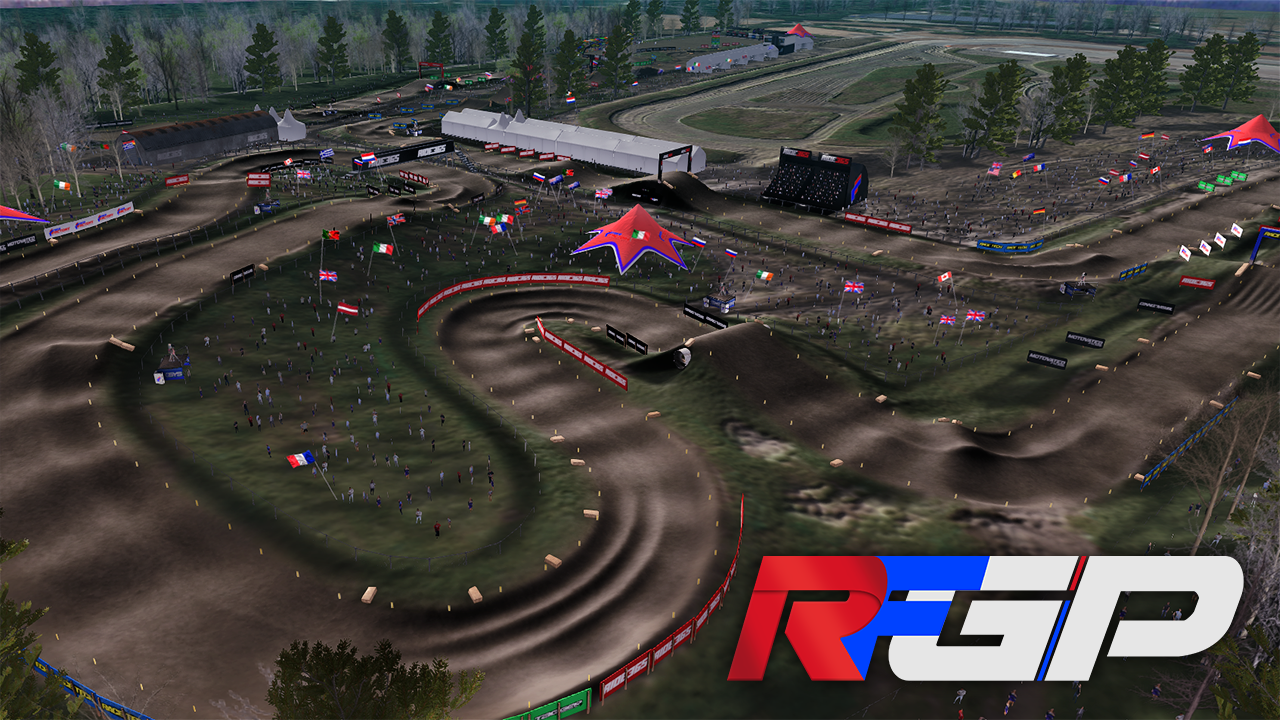 Round 3 Neuquen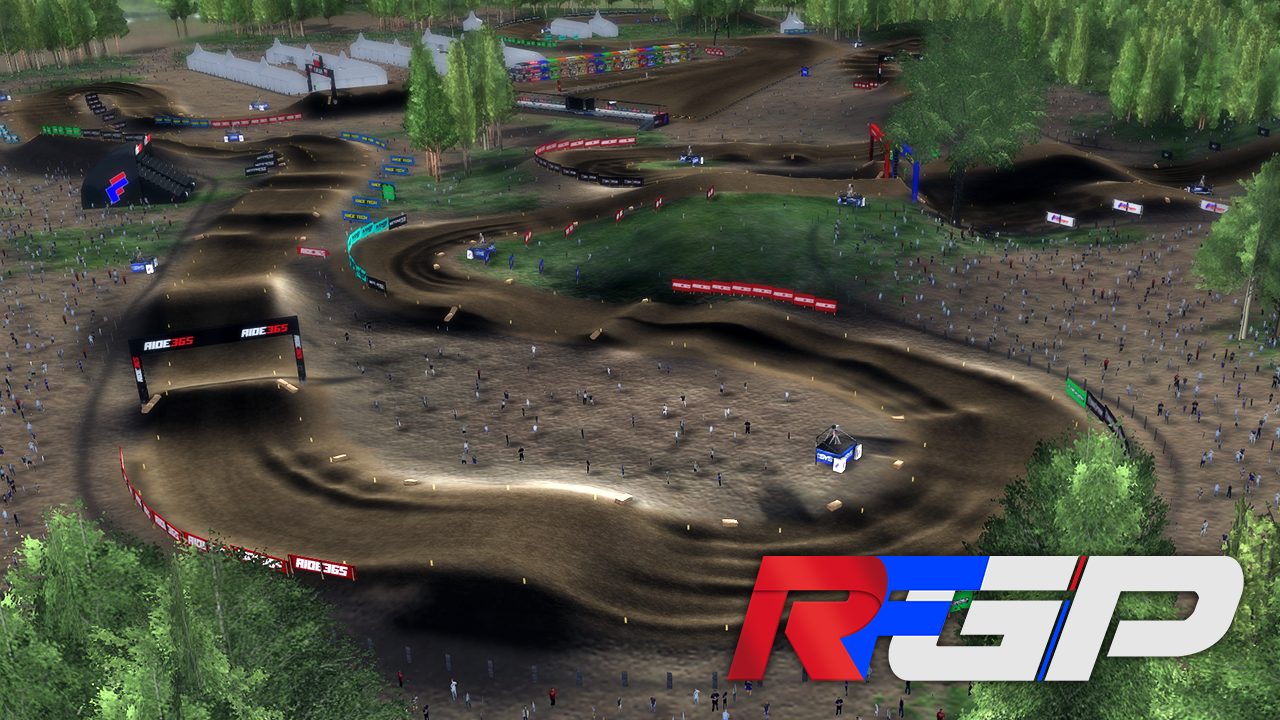 Round 4 St Jean d'Angely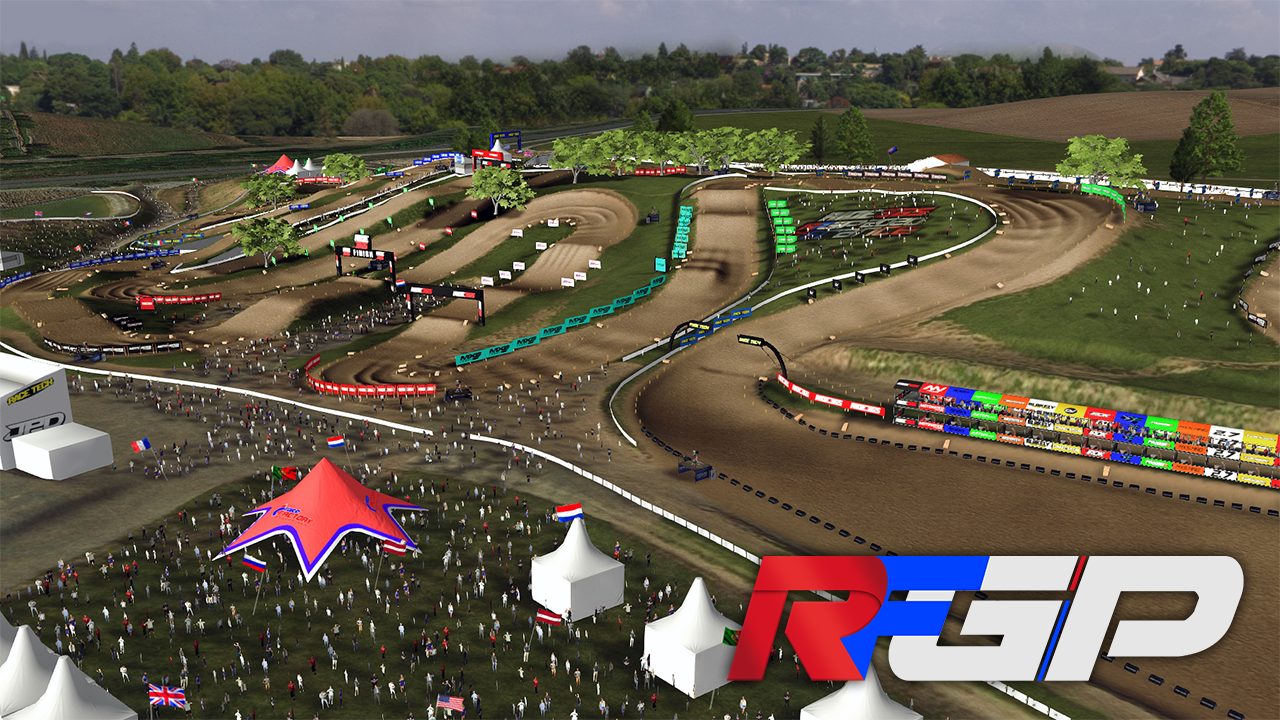 Round 5 Maggiora Park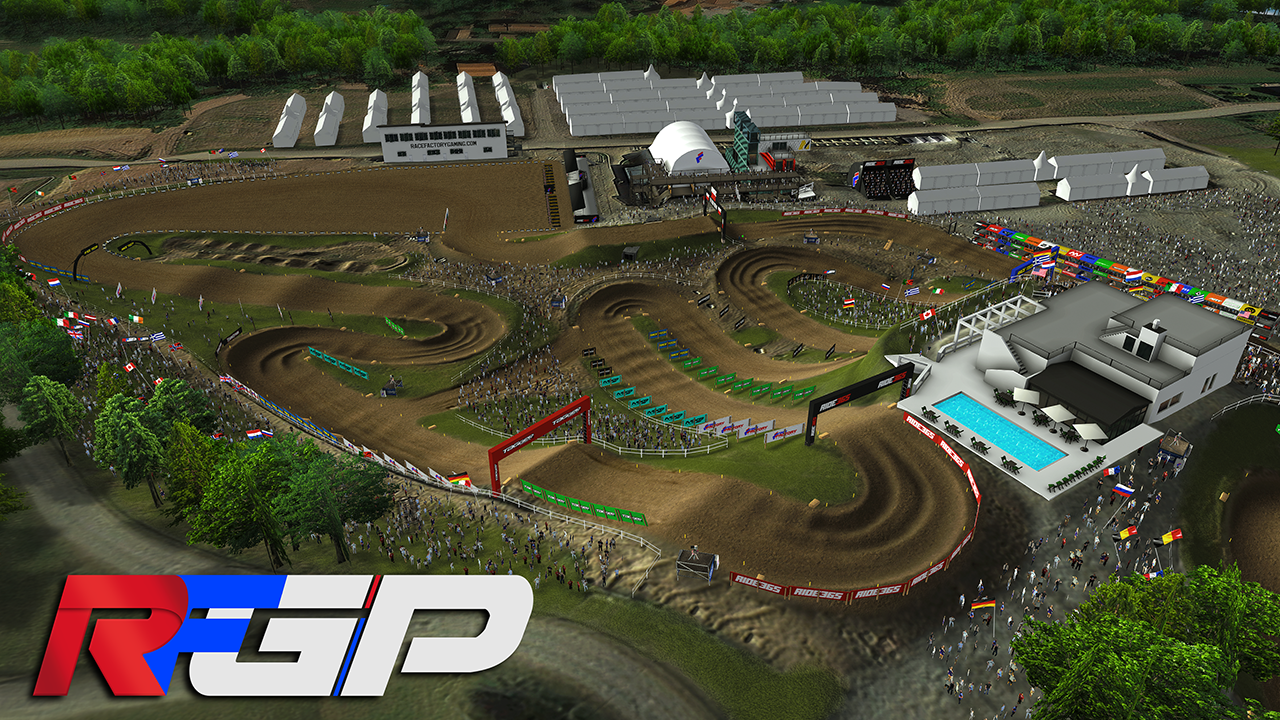 Round 6 Teutschenthal
Round 7 Orlyonok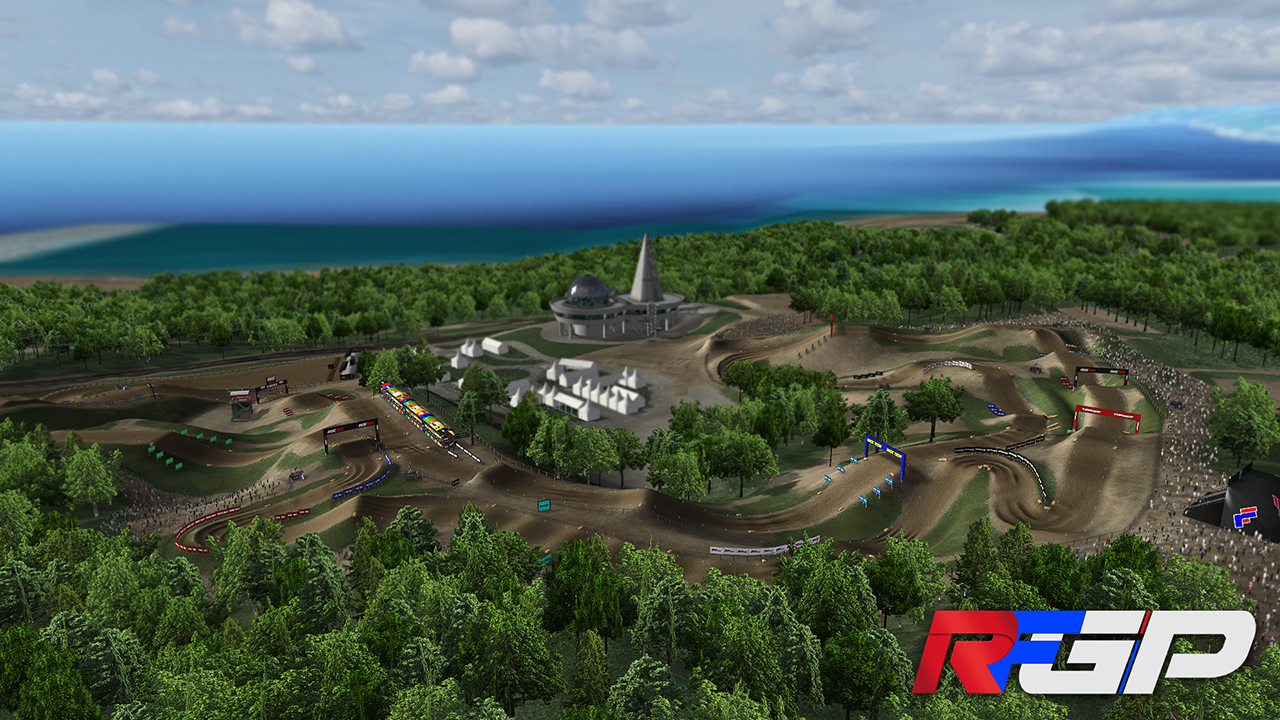 Round 8 Kegums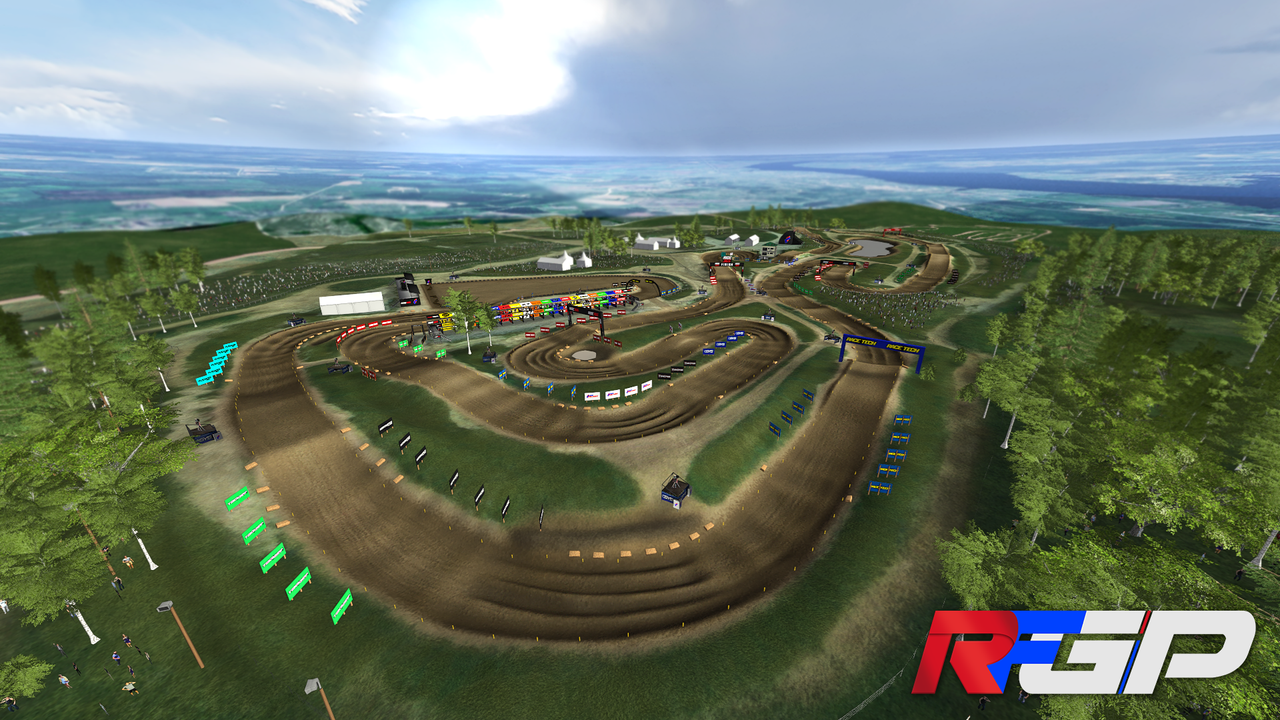 Round 9 Palembang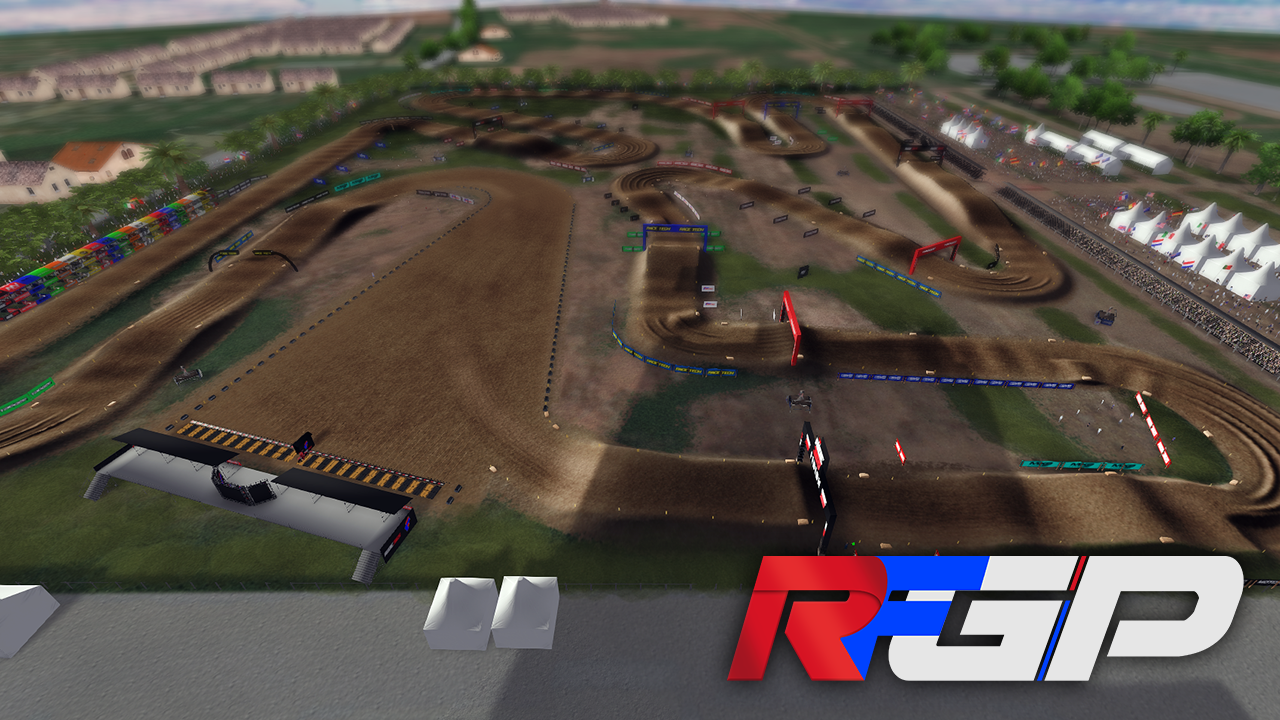 Round 10 Loket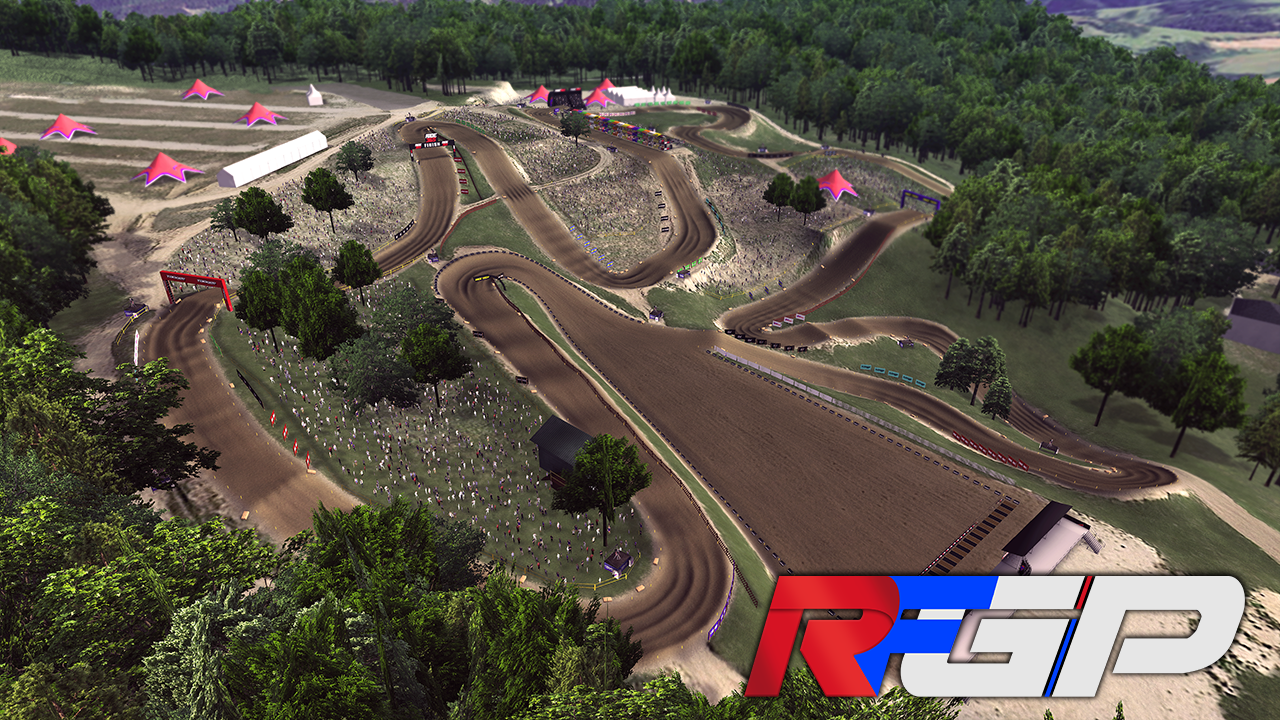 Round 11 Lommel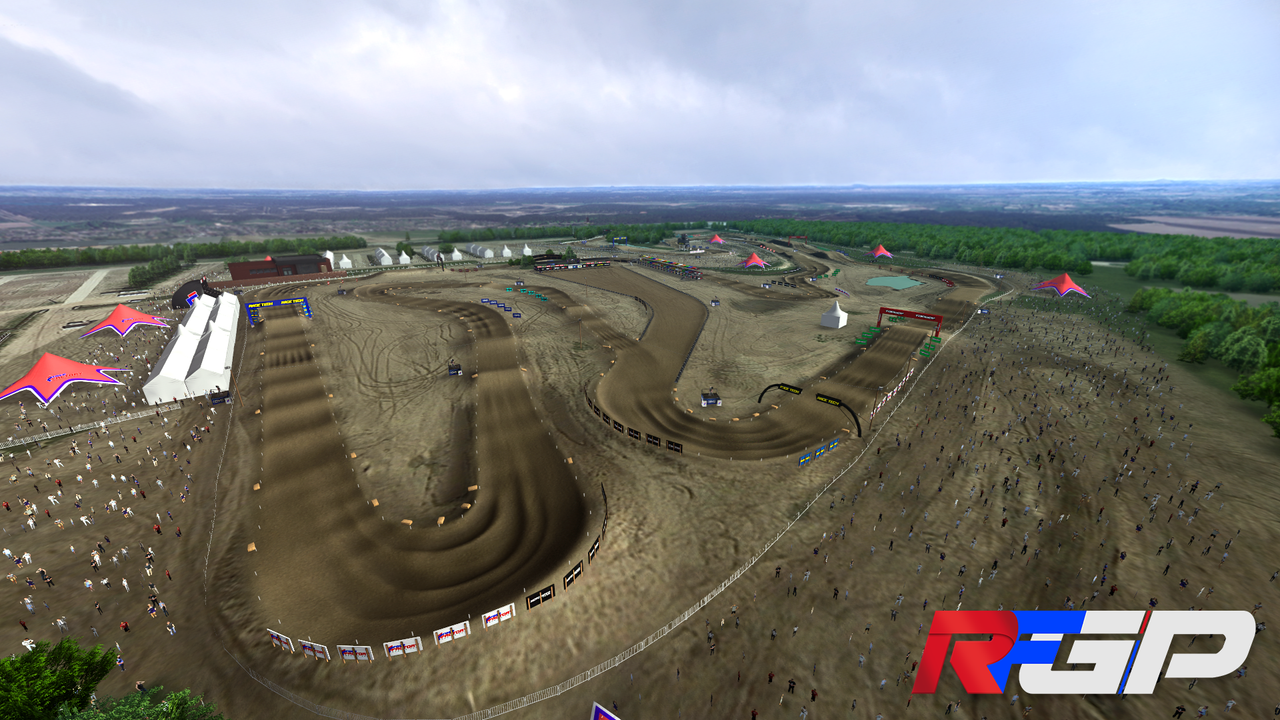 Round 12 Uddevalla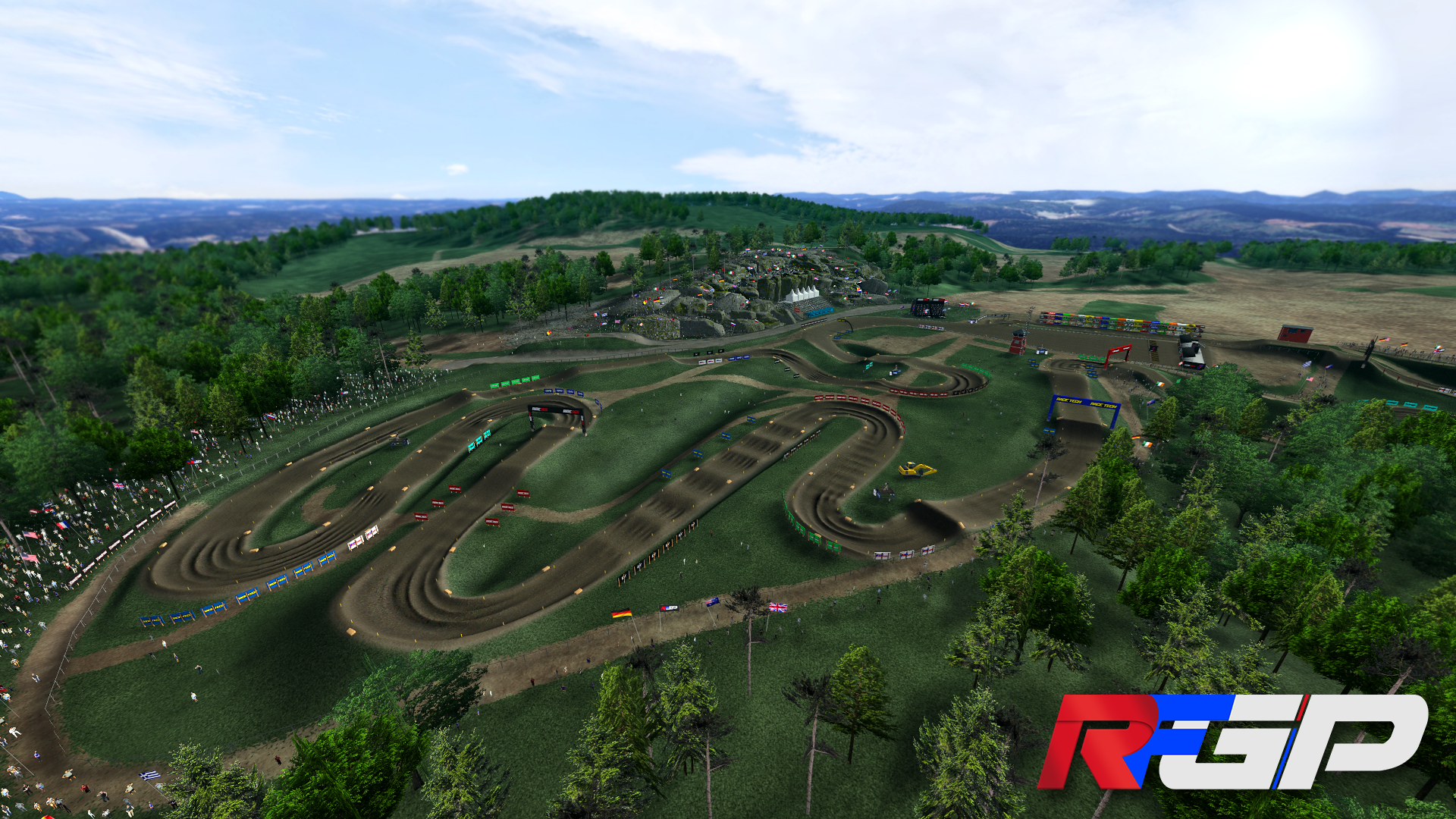 *You only need one of the object packs. If you want to use the full object remover, only put that object pack in your personal folder.
*The "playdough" version is made to increase visibility for the racers. "Mediumv2" Is the medium resolution track, with objects removed.
*All tracks and content on the track are property of RaceFactory and are not to be used for organized events without our written consent.