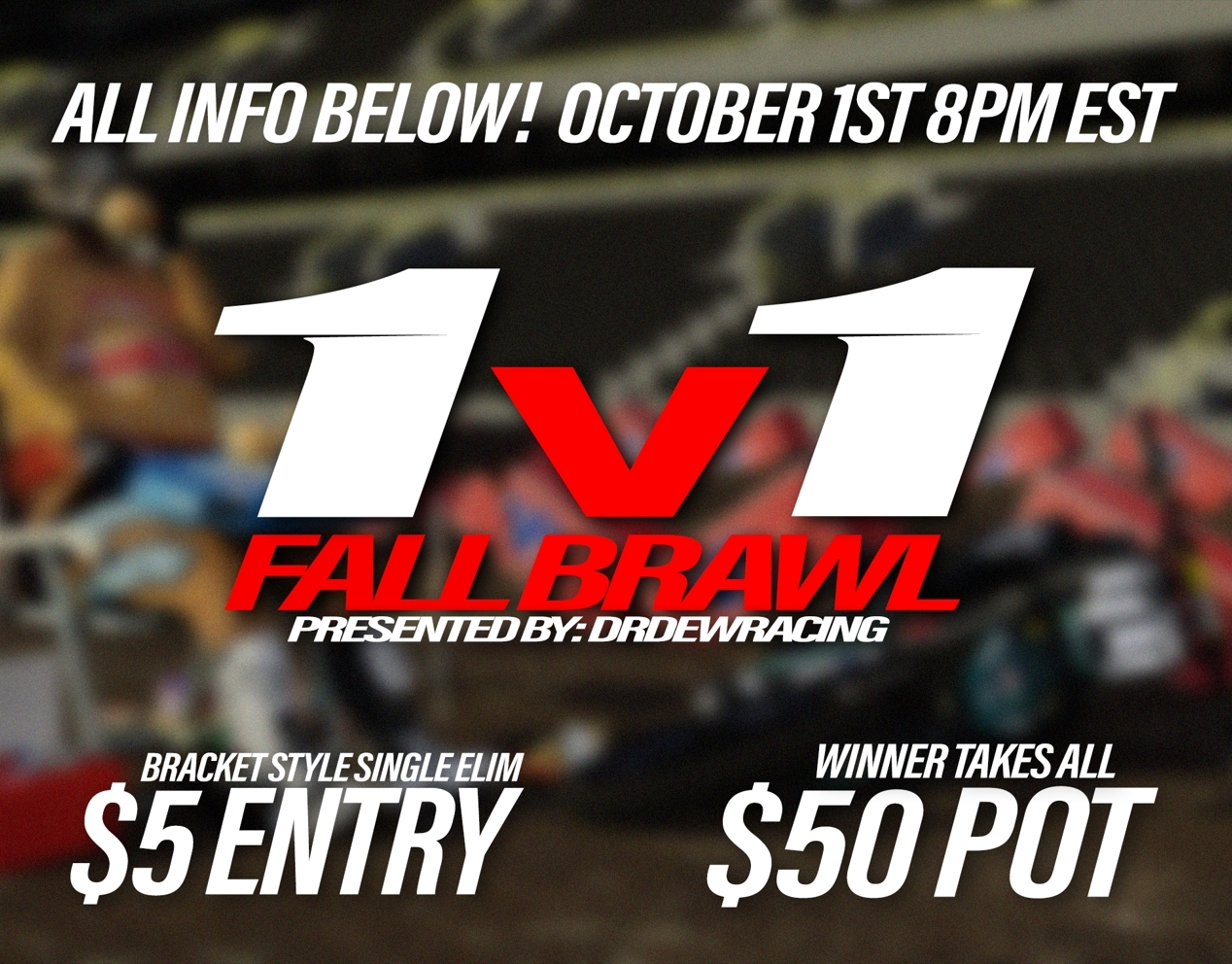 @DrDewRacing's 1v1 Bracket style head to head racing!
TRACK LINK: https://forum.mxsimulator.com/viewtopic.php?t=39560
HOW TO SIGN UP!
Send $5USD to
https://www.paypal.com/paypalme/drdewracing
with your mx sim name and uid in the message!
Then your in!
HOW IT WORKS: Everyone signed up will randomly be put into a bracket and will go into 1 lap 1v1 races to progress through the bracket all the way to the final! Semi final and finals will be best of 3!
STREAMED LIVE ON Dr Dew Racing Youtube! https://www.youtube.com/c/DrDewRacing
Join our discord with any questions! https://discord.com/invite/69AzBV64YM[b]

Follow our Instagram for MX sim / IRL content! https://www.instagram.com/drdewracing/
Join our Discord for future updates on elims / content! https://discord.gg/dKZZEmh
Subscribe to our Youtube to watch our stream/videos https://www.youtube.com/c/drdewracing