Hey.
So i made this some weeks ago, and now want to share it with you. It's my 2nd skin, and tryed to match his bike that i found a picture off.
I wil say it's decent, i know numbers are a little off, but best i could do.
(On this screenshot the base is white, on the actual template it's all red base, but didn't take new screenshots after i made that change.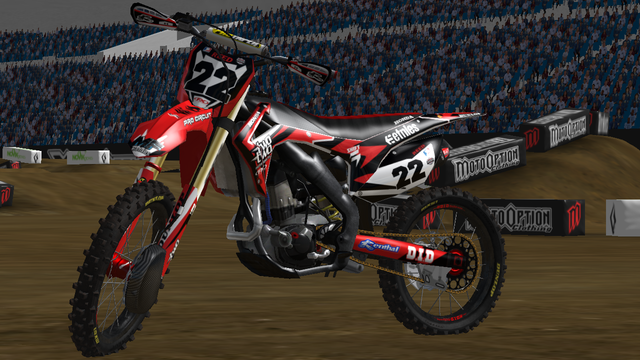 Download link:
http://www.mediafire.com/download/n4xqd ... %20Two.saf
6MB
thanks Jay for template.
I'm working on some gear and helmet and such, so expect more from me in the future. If you have pointers or helpfull tips for me to get bether, i would love some feedback, thanks.
Best regards, Marius