It's ridiculous, but it whips just as hard as the boy-colored bikes.

Just in time for spring break, it's a Miller Genuine Draft, Jose Cuervo, Old Orchard bike. Maybe you'll find yourself drinking those three liquids together! Hopefully not, but you never know.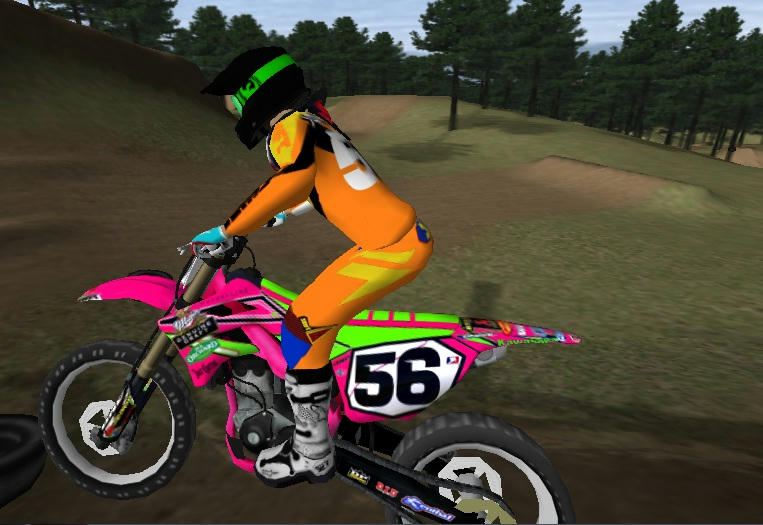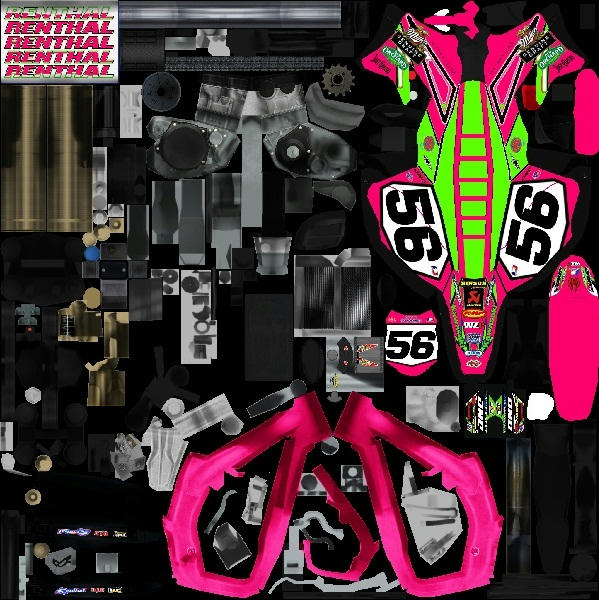 Yes, I totally made this one up. Got bored on a Thursday. I'm still very new to this, but if you have any ideas for things you want to see or have--maybe it's a concept you just thought of or for me never to post again--just let me know; I'll give it a shot.
I used the kx450f-2014- PRB3.png to make this. I don't know what that means, but dragging and dropping the download file should show up as 2014-MGD Pink for the kx450f.
http://www.mediafire.com/download/j8eru ... D_Pink.png
(2.91mb)