Let's me to introduce you the third edition of "Design my bike" contest ! This time is for the honda bike.
At the end of the contest, we will choose the best graphic kit and we will ride with for the next Outdoor season.
Rules:
-
No replica
, you can be inspired but no copy!
- Imposed logos will be visible and highlighted on the graphics kit.
- You can modify the design of imposed logos.
- You can add the logos of your choice.
- Each entry must be accompanied by full and editable PSD.
- You can use the model of your choice.
- If you don't take the model suggested, send me all jms.
- You give us all the rights on the graphic kit, so we can use it partially or totally without consulting you.
- You can propose several projects but only the highest award will be awarded.
- Incomplete registration will be not rewarded.
Important dates:
-
End of participation :
18 May 2018
-
Result :
20 May 2018
Rewards :
1st : $25
2nd : $15
3rd : $5
Link :
Necessary pack (logo + cutout of Vortex's CRF):
Download (1.0 Mo)
Send me your participation :
https://goo.gl/forms/prlK40rl017ISsMl1
Our previous bikes :
Yamaha of SX 2018 :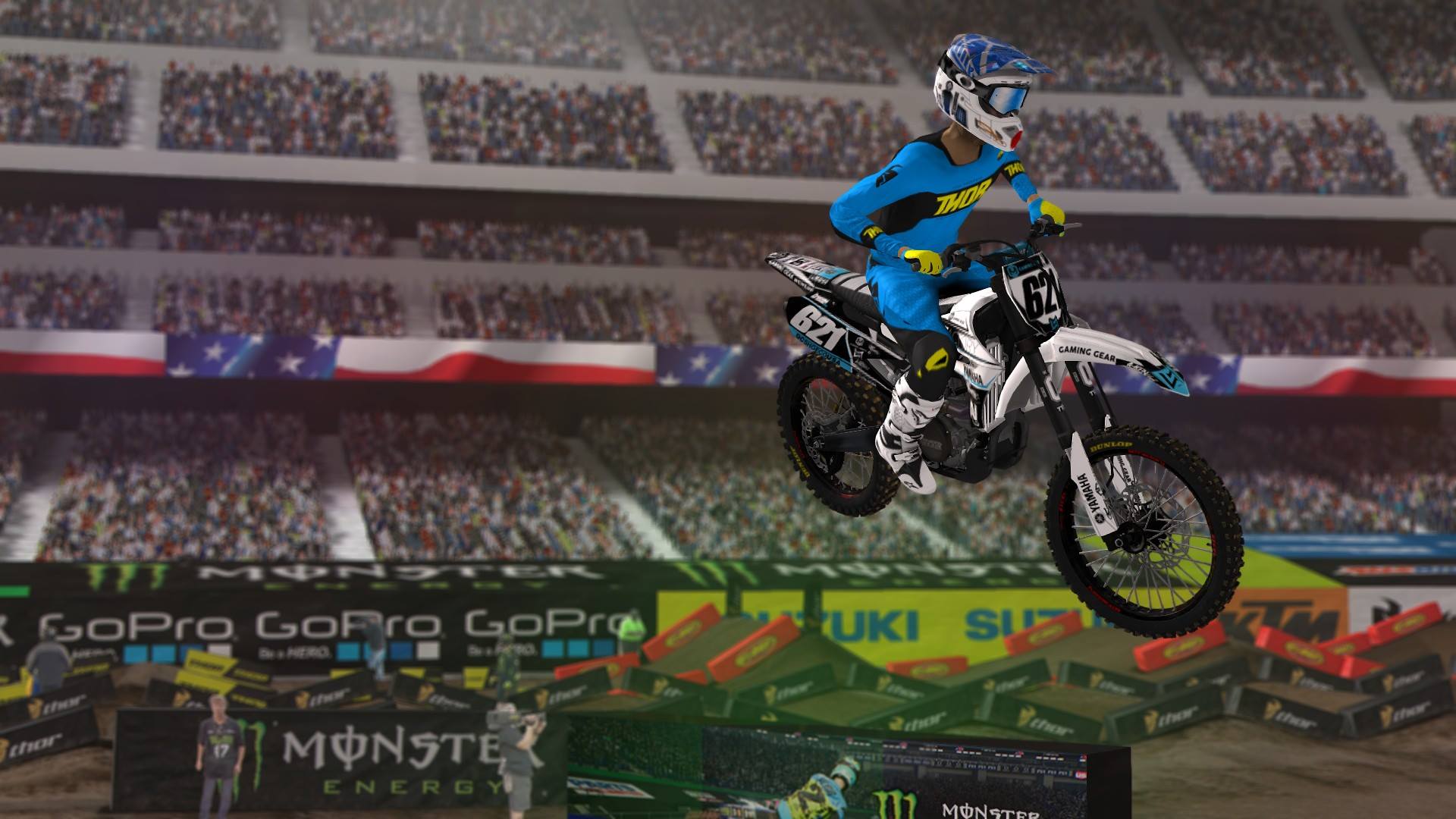 KTM of OffSeason 2017 :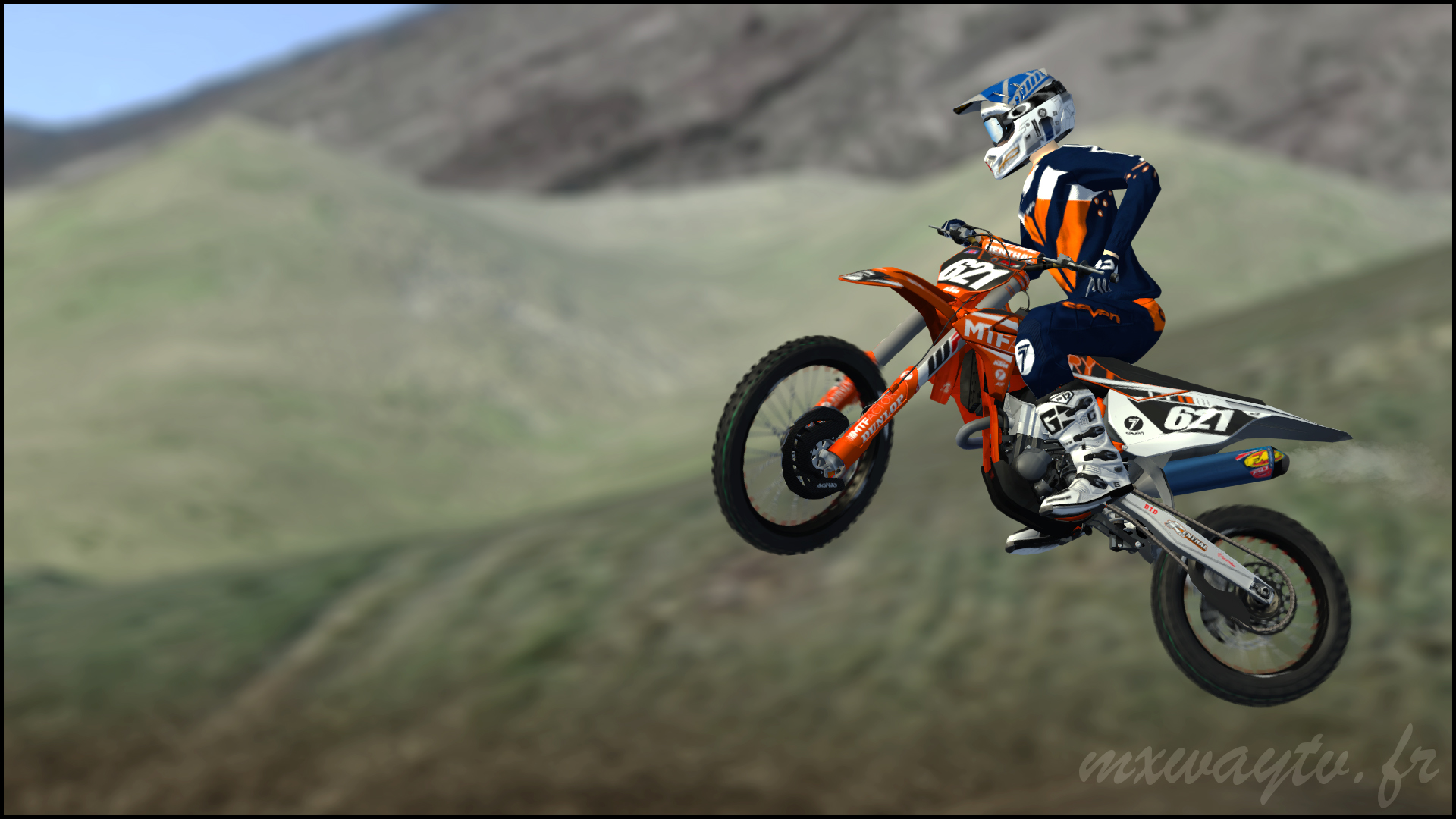 Kawasaki of SX 2017 :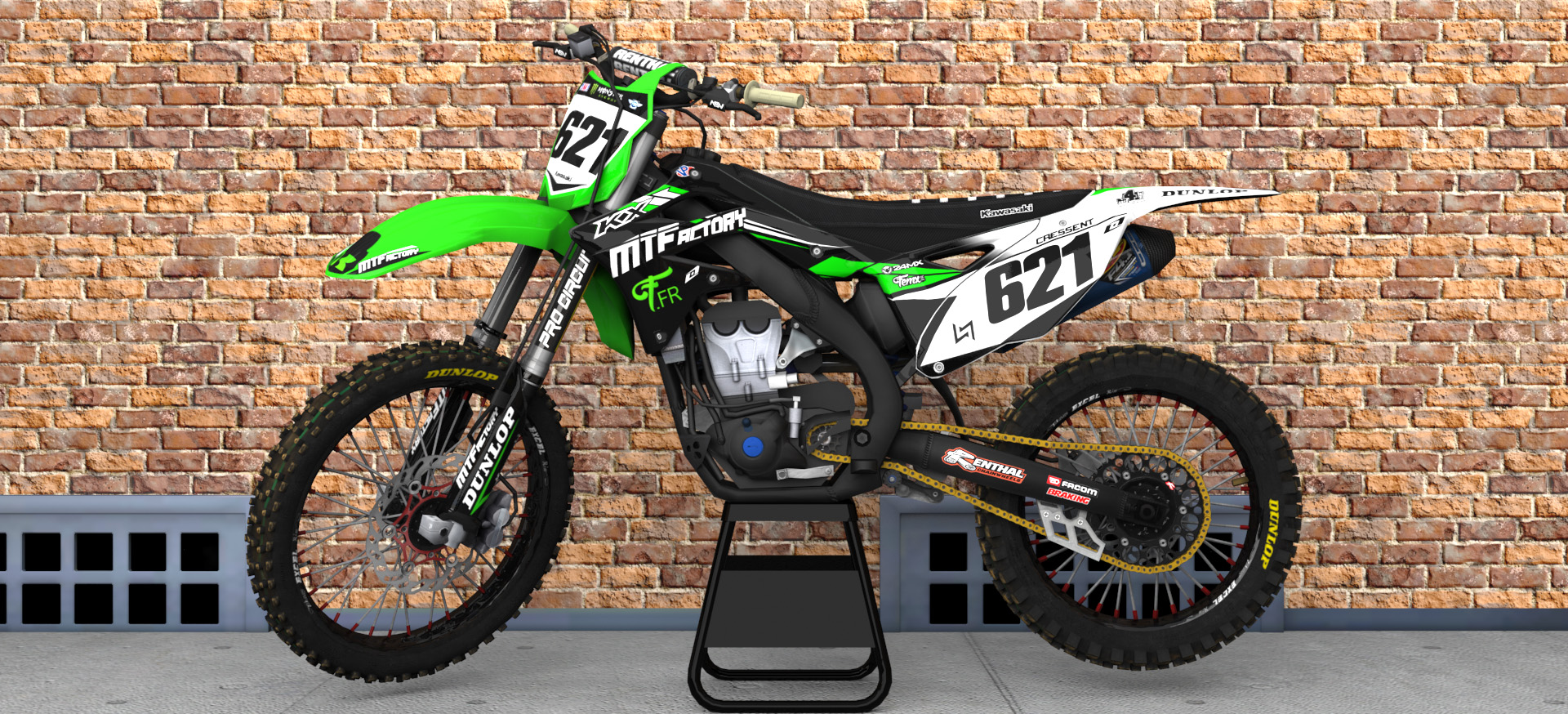 Yamaha of SX 2016 :
Honda of MX 2015 :
Kawasaki of SX 2015 :