This is my First Attempt on a bike, it's very plain and I mainly used templates for the bases of the graphics.
Images: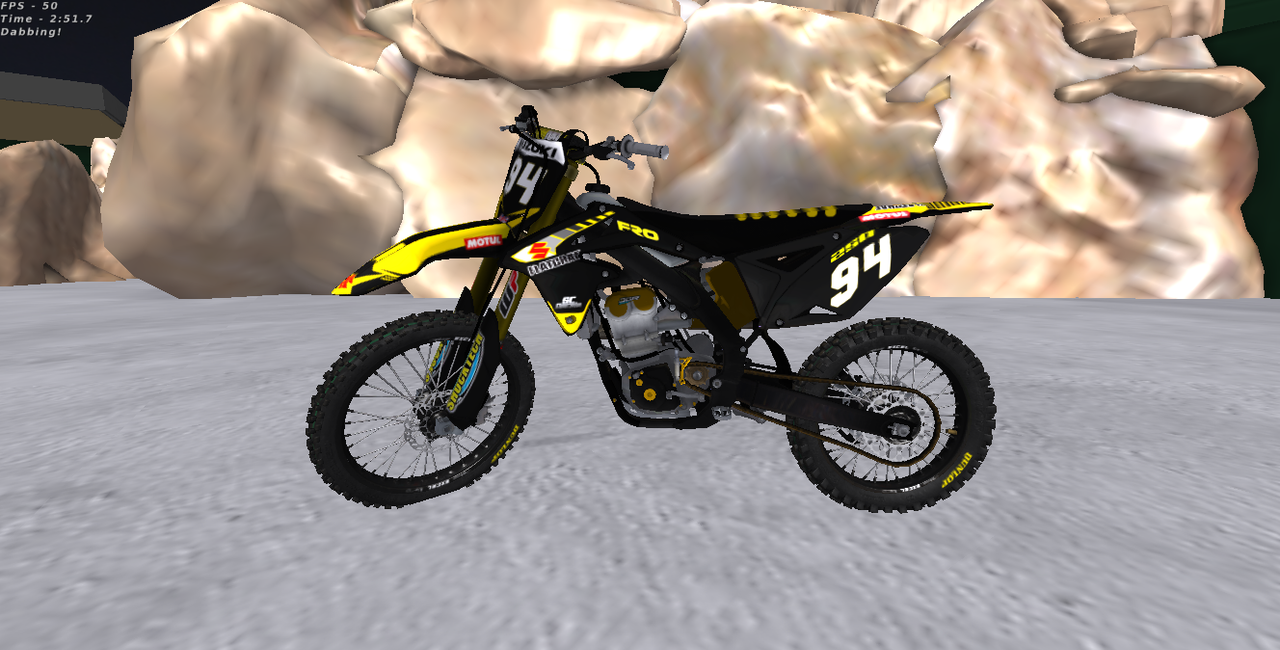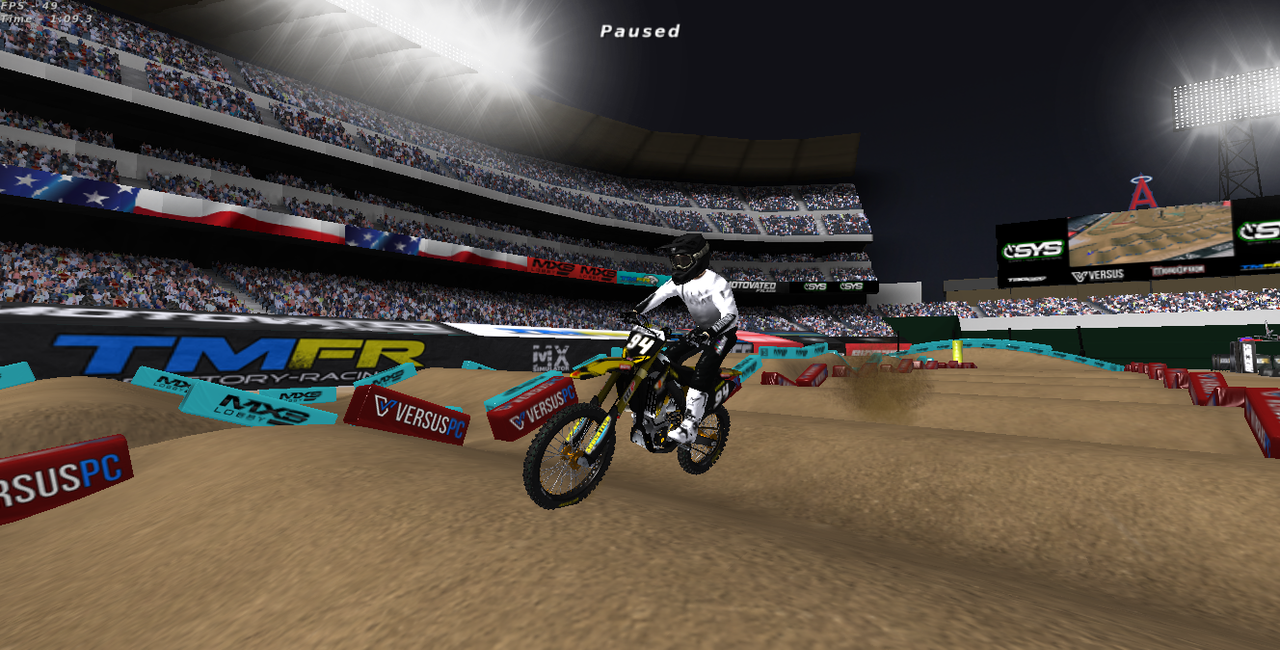 I am aware the plates say 250 but I just decided to put it on the 350 (I know Suzuki don't do one) and 450 as well.
If anyone wants the psd for it or me to quickly put their number on it pm me and I will try and get that on to you.
I am not sure if the link works but here it is:
https://drive.google.com/file/d/1wot9cc ... sp=sharing
Thank you to:
Ryan Mundell for the beauty that is Flatchat Racewear, check out the website (
https://www.flatchatracewear.com/
)
SC Decals (
https://www.scdecals.co.uk/
)
vortexracingleader for the templates (I think it is his)
And anyone else who may have helped (mention below if I have forgotten you)