Posts: 10
Joined: Tue Jan 07, 2020 12:03 am
Team: Privateer
Alright so I feel that it is way to easy to be ejected off the bike and cartwheel across the country if you land like a millimetre from the tip of the landing. Countless times I will hit a jump perfect but will still get ejected if I'm off by like a hair. The other day I jumped onto a super cross table top out of the corner and got ejected. I landed on top like a normal person but still just got launched like a damn missile. this could be my issue but idk I still think it should be so easy to get ejected for the smallest stuff
---
Get better suspension
---
Village Idiot
Posts: 1829
Joined: Sat Feb 04, 2012 10:39 pm
Team: Tegridy Farms
Location: Kansas
Oh. You mean like this?
---
Posts: 10
Joined: Tue Jan 07, 2020 12:03 am
Team: Privateer
KaseoDip wrote:Oh. You mean like this?
yep
---
post for seth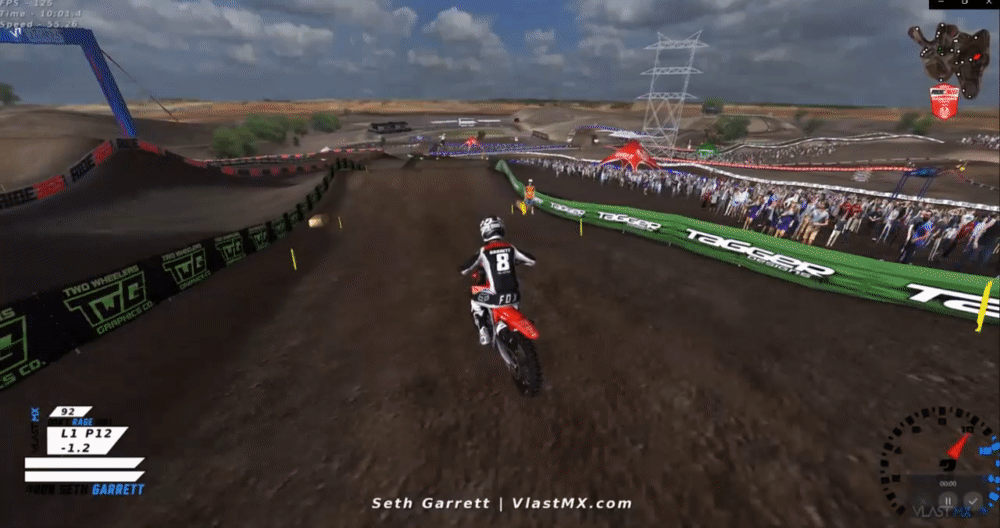 #freesethgarrett | #freecolthans

---
Lean forward and sit when you land. It might depend on your suspension but it works great for me
jlv wrote:

Rush wrote:Why was UID 12235 not banned as well? he was doing the same thing.

Because he didn't come in here and confess like an idiot.
---
Jack175 wrote:Lean forward and sit when you land. It might depend on your suspension but it works great for me
Same
Discord
: StorkeN#6883 -
StorkenMXS Youtube
-
StorkenMXS Instagram
-
StorkenMXS Facebook
-
TMFR on Faceboook

---
---
Who is online
Users browsing this forum: No registered users and 5 guests