2017 Supercross Rd 13 - St Louis
Password will be posted in this track thread, and in the race topic thread at 9:00pm

eastern time

. More event information here.
Password:
chE6he4@TRestUsecr&64=raSetemAbU
Track Links
High Res
Medium Res
1/2 the texture sizes of high res
MediumV2 Res
High res decal textures, medium res object textures
Low Res
1/2 the texture sizes of medium res
If the flashing bothers you, place this in your personal folder. It will remove all billboards and flashes.
Flash Remover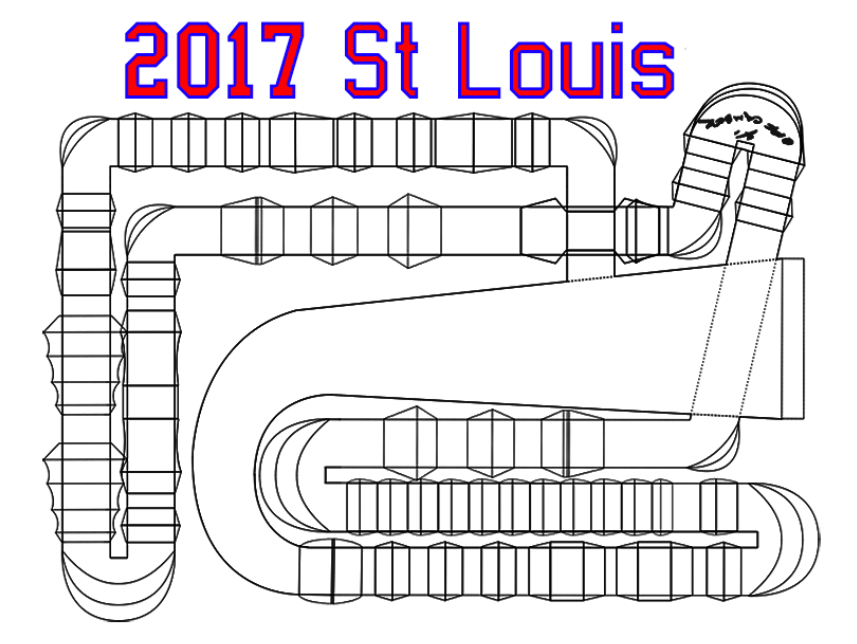 Round 1 through 12

is now available in a single download to save you significant file space. Delete your old saf's and replace with this.
Note: This is untested, so please contact me and report any issues. Thanks.
High Res
Medium Res
1/2 the texture sizes of high res
MediumV2 Res
High res decal textures, medium res object textures
Low Res
1/2 the texture sizes of medium res