Post for Sethie G
After 2 years of not really doing anything to this compound, I decided to finally finish it up and release it.
There are a total of 10 tracks on this bad boy:
1 Motocross
1 Sand Motocross
3 SX tracks (1 unfinished on purpose)
2 AX tracks
1 EX track
1 50cc Track
1 Giant Perimeter Track
+ a jump for practicing slide whips
This compound was originally created for me to just add random crap when i need to test something out, and there are over 15 variations of the compound floating around. This version is the original. I really hope you guys enjoy this track, I put a lot of effort into it!
PICS: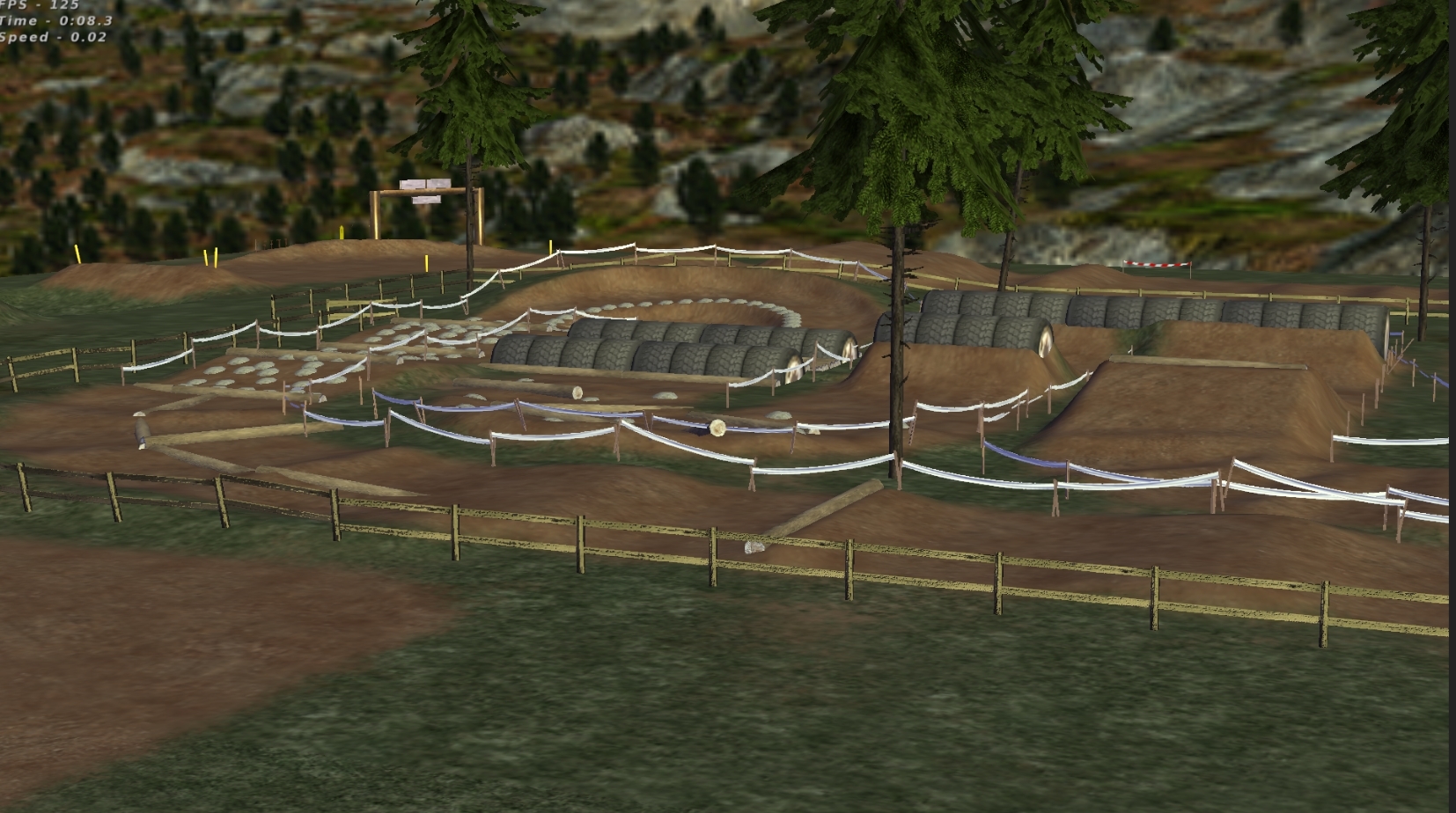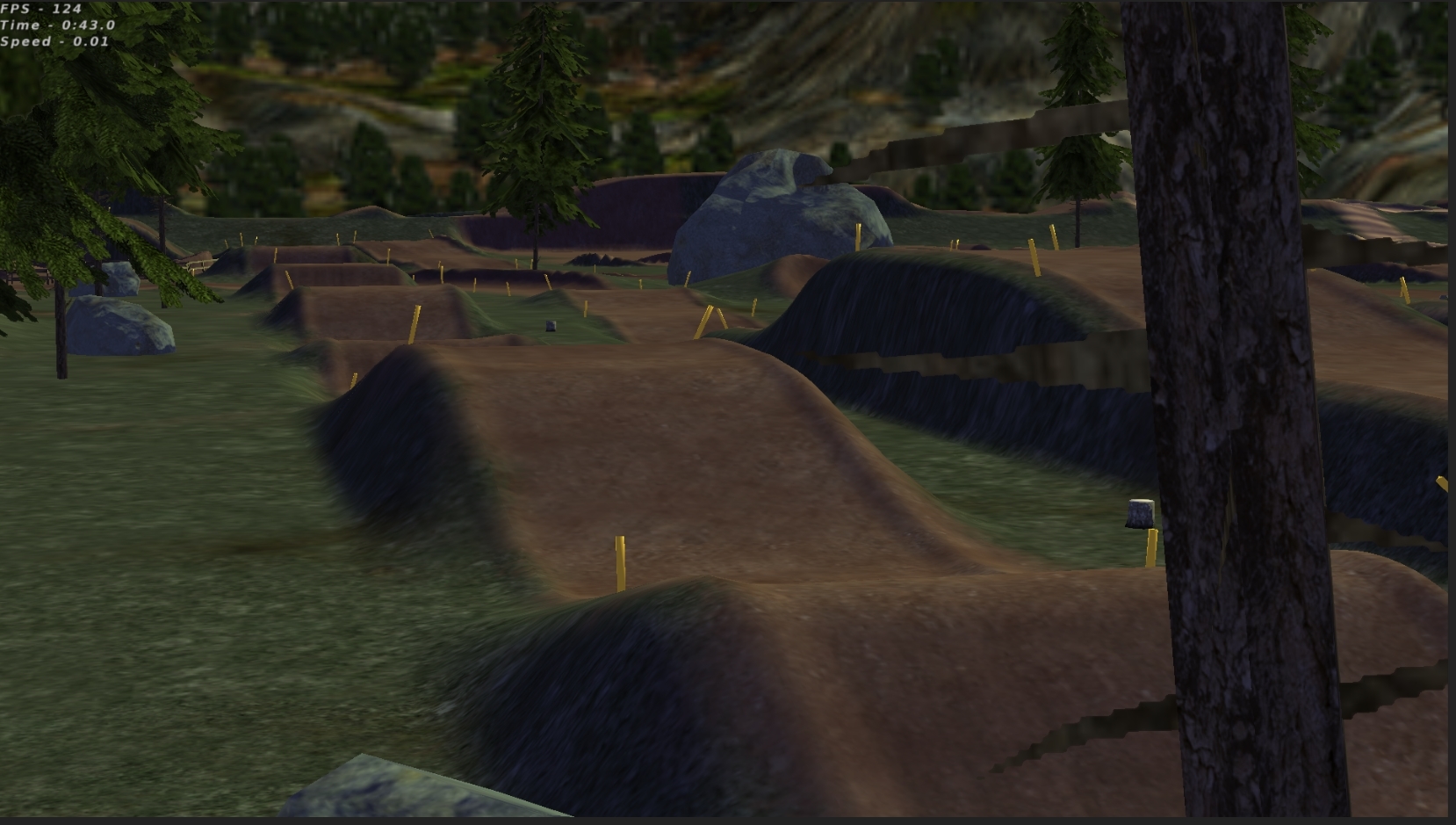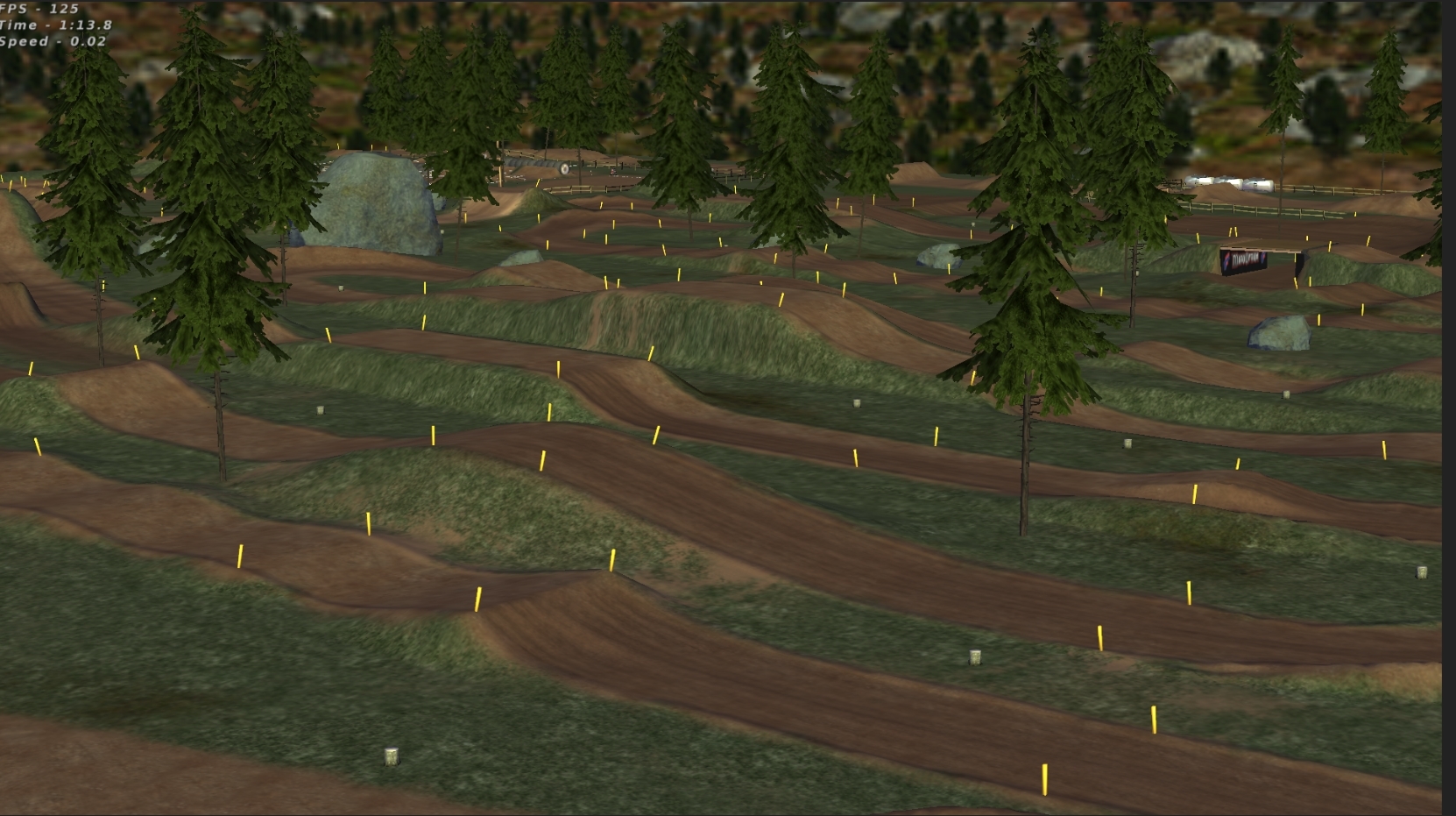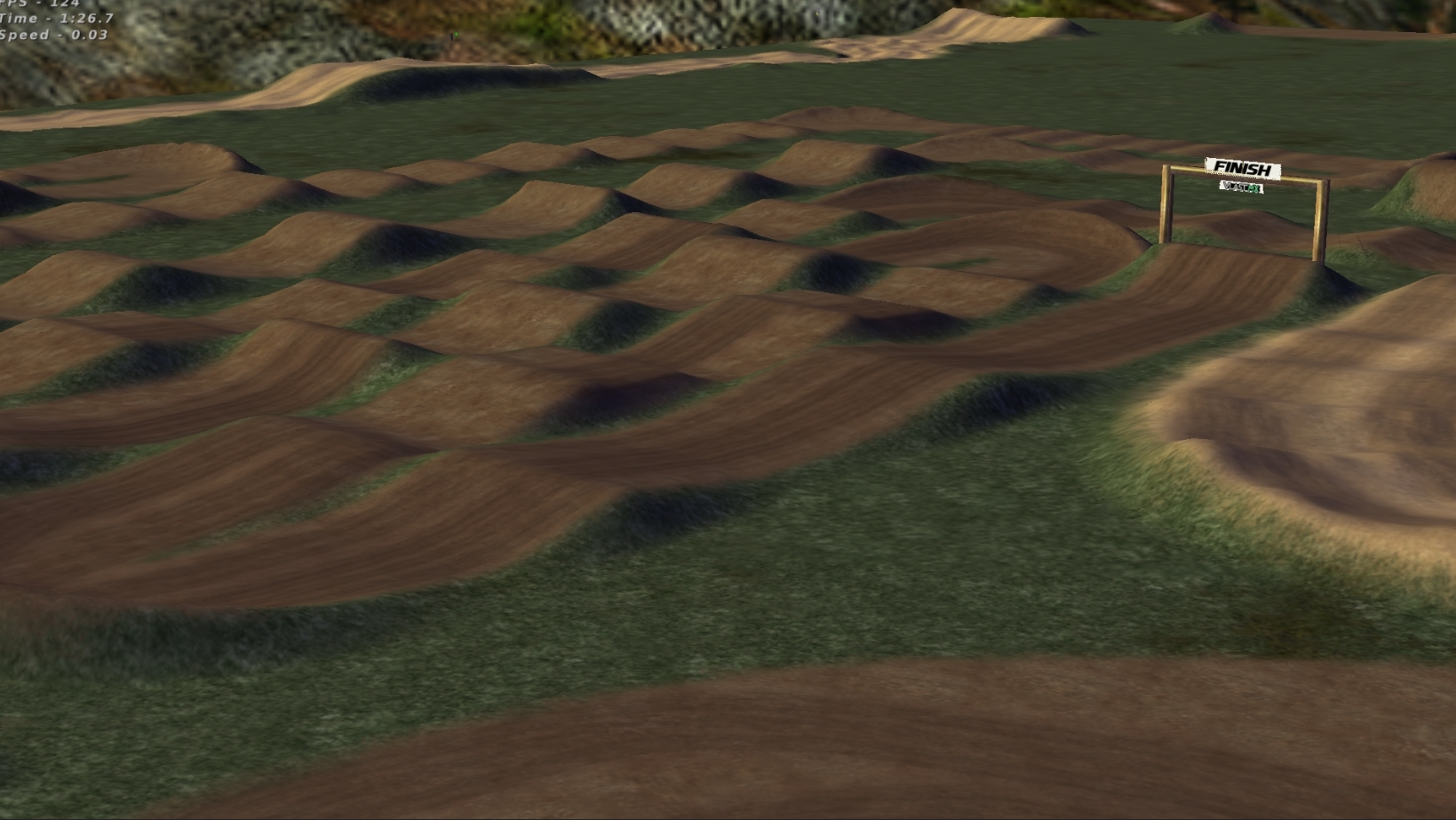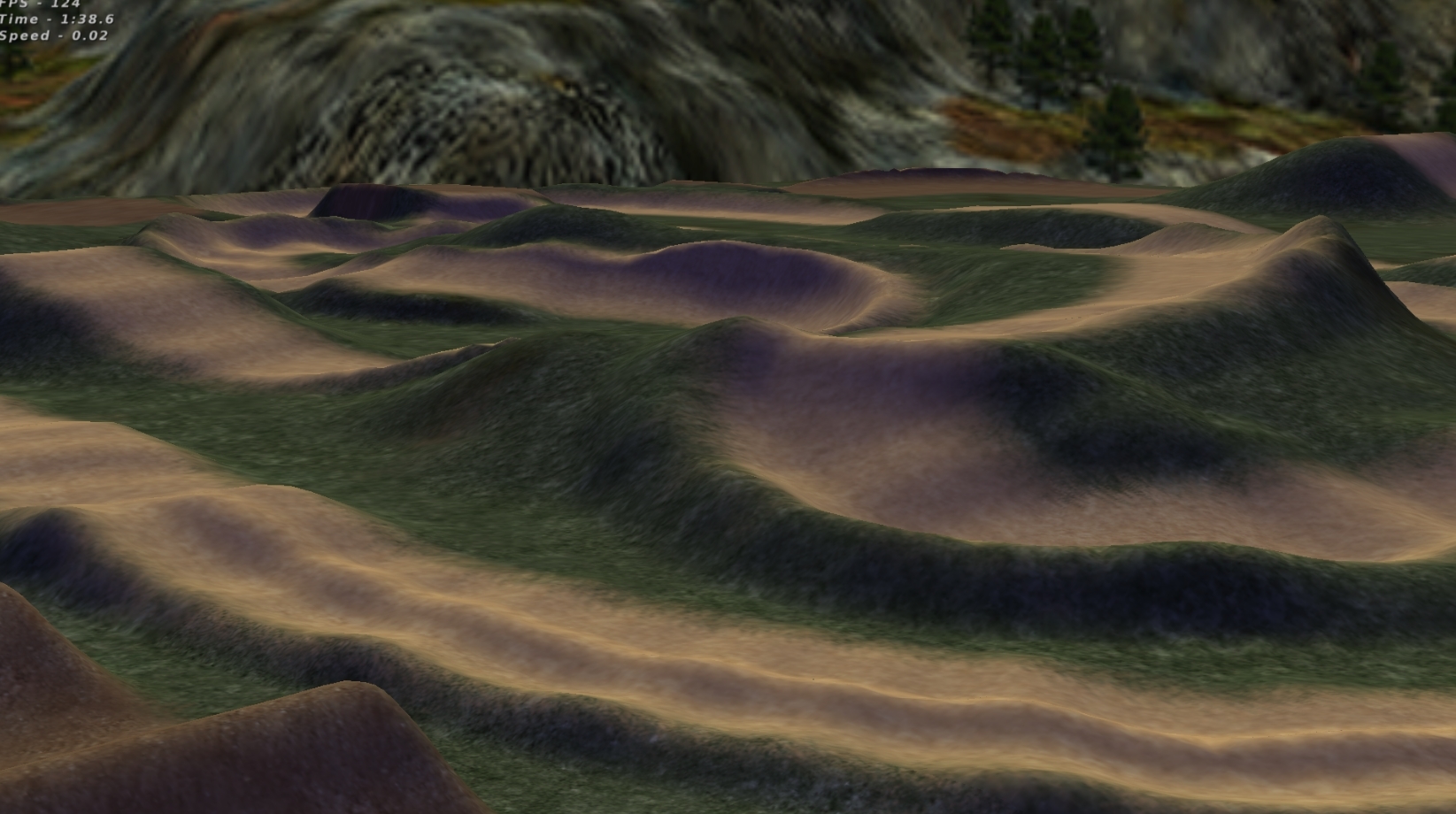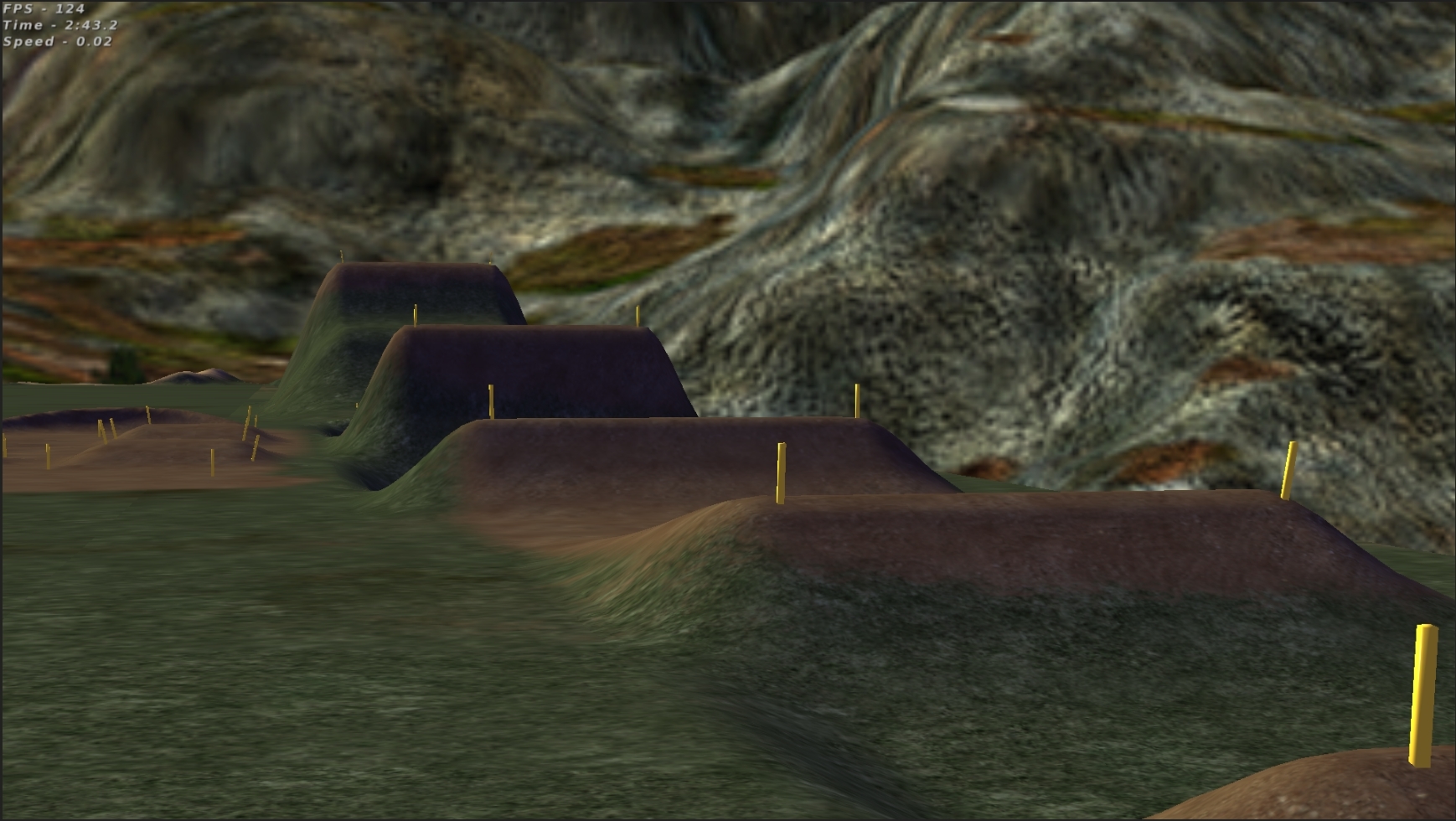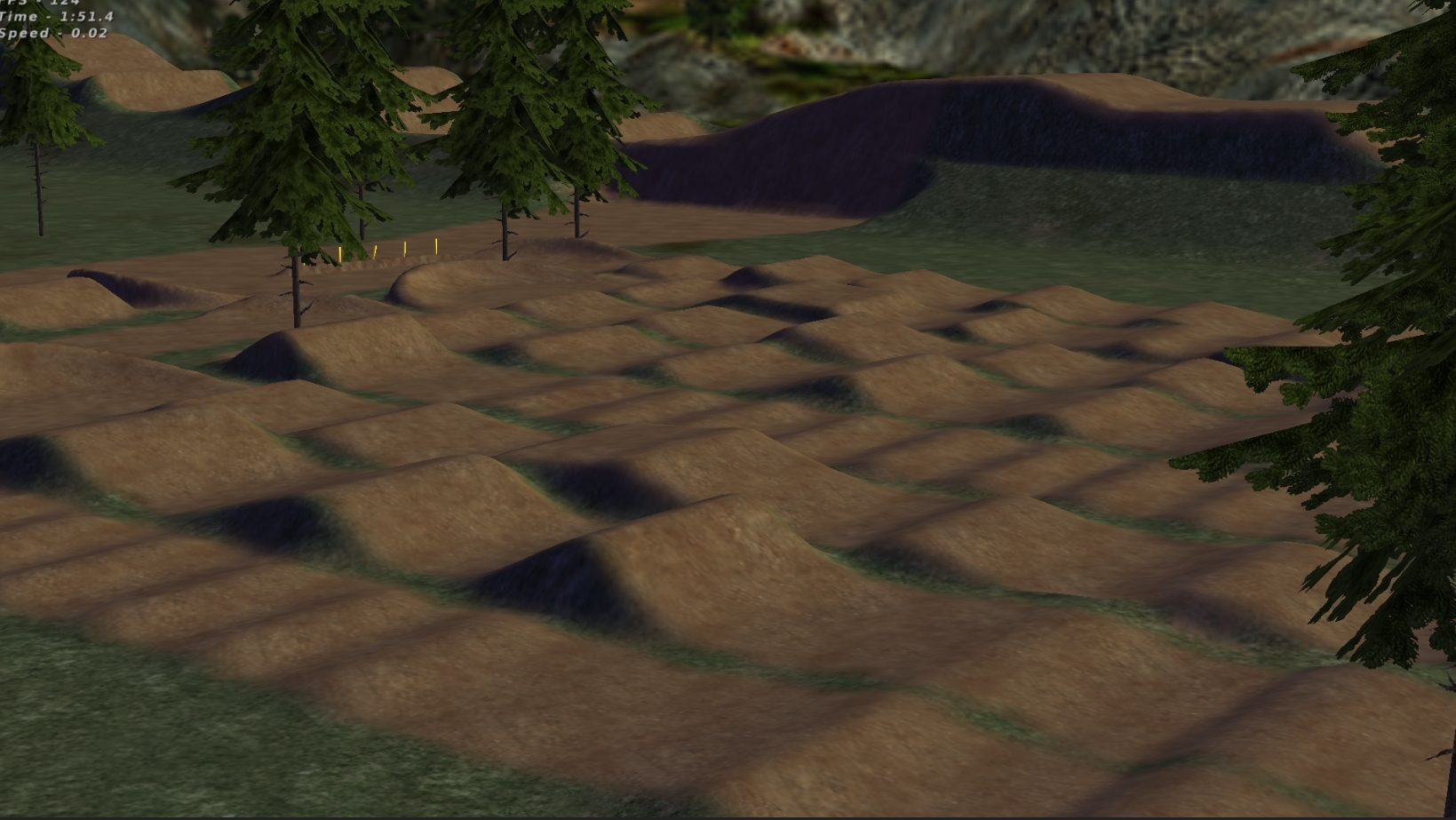 LINK:
http://www.mediafire.com/file/7fdgzwzta ... %21%29.rar
Credits:
Oh my.. I stole ALOT OF STUFF FROM ALOT OF PLACES so please be patient as I miss probably 50% of the people I stole stuff from.
DJ: for objects (
http://forum.mxsimulator.com/viewtopic.php?t=1131
) gonna need this
2015 endurocross open/gotland grand nationals: for the ex objects
Mototech husky compound for the trees/rocks/decals(?)
Tylyn testin it out and leavin feedback
JLV for the game
MB if I missed anybody but it's been like 2 years :/