Forum rules
If your topic doesn't contain a track link, this is the wrong place to post it.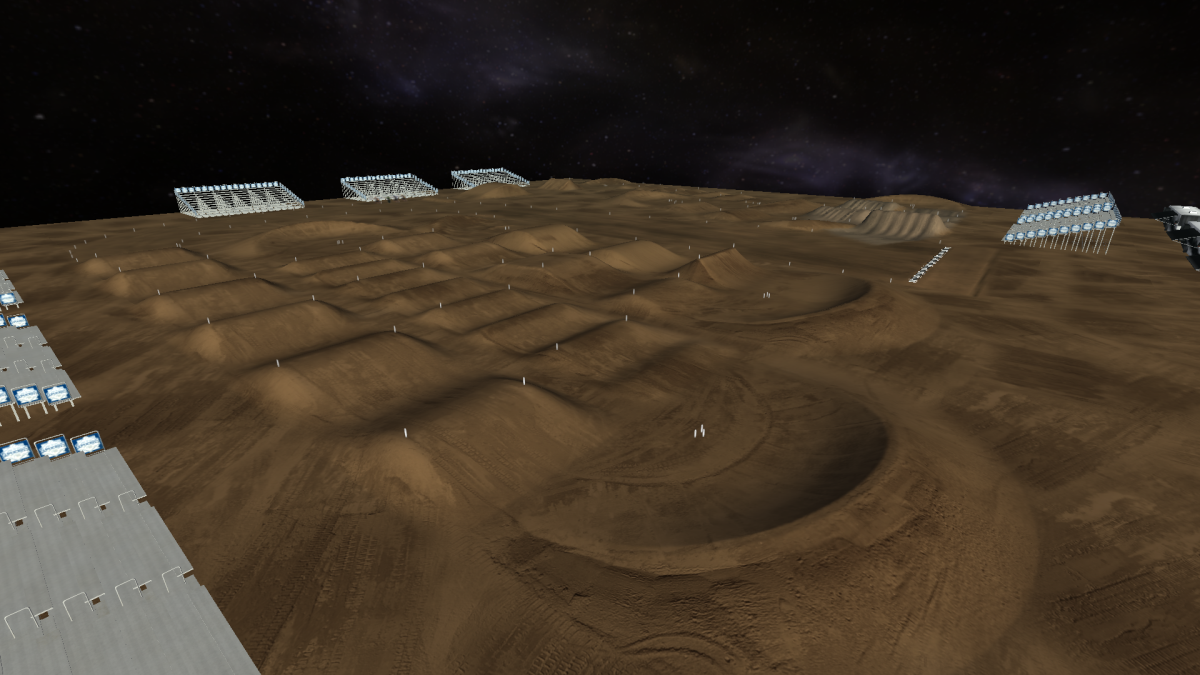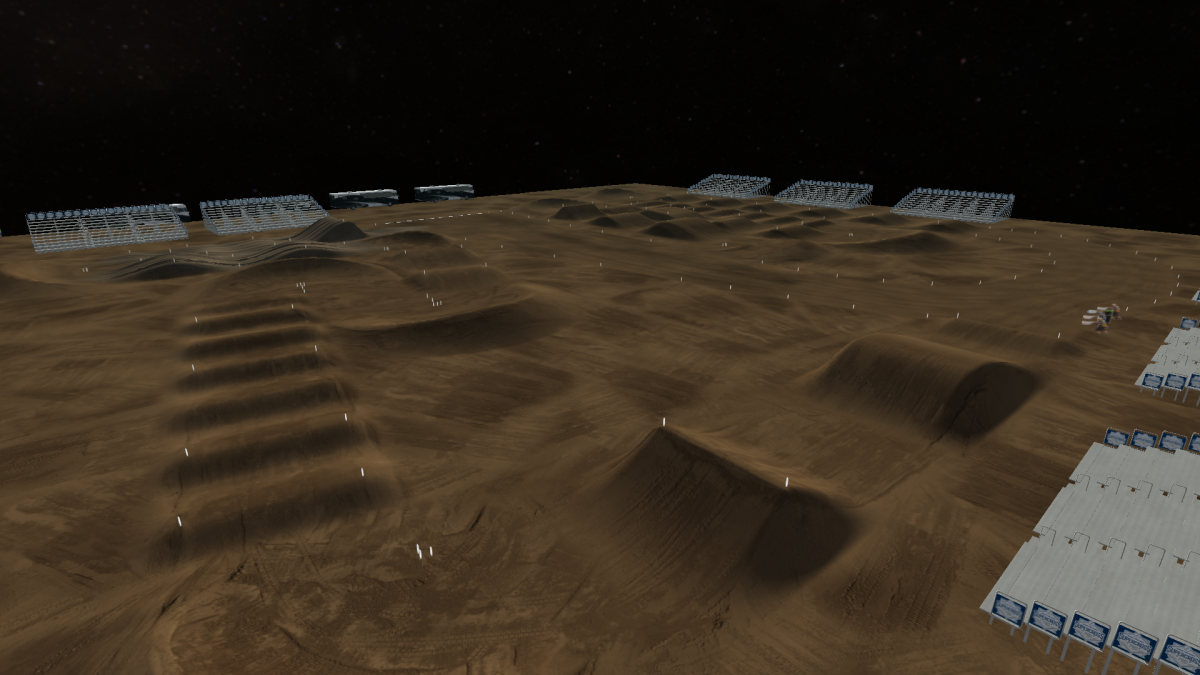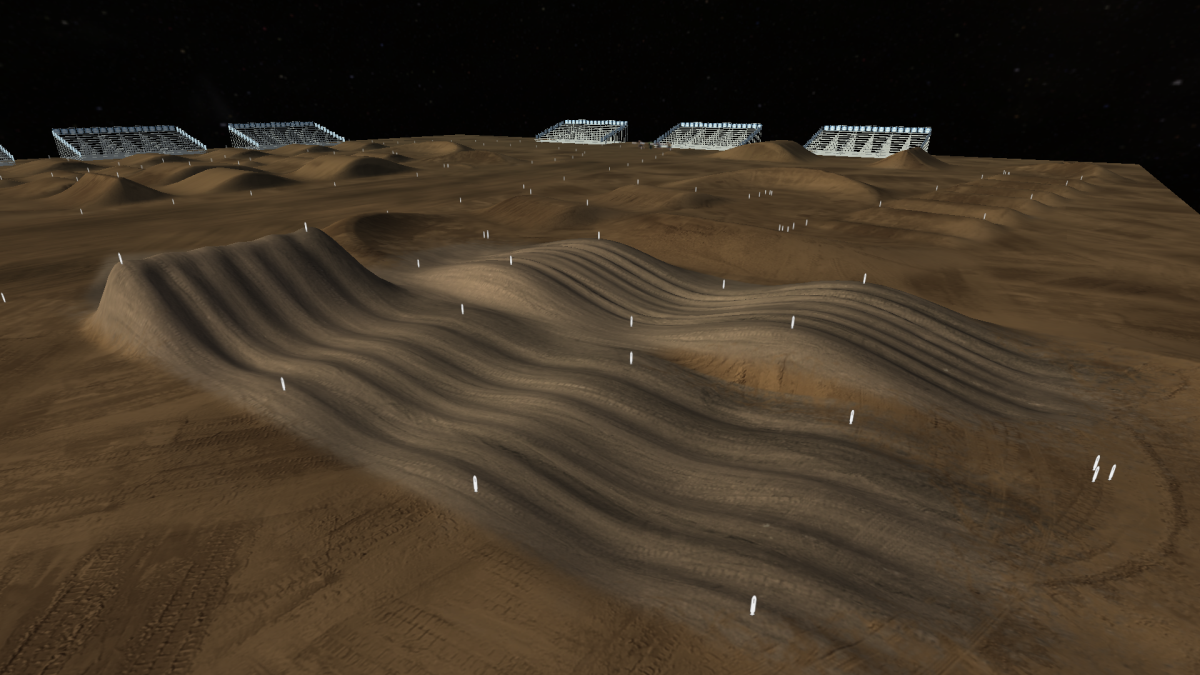 https://www.mediafire.com/file/jthu0l0w ... k.rar/file
Credits:
rF - Statues
BAC - Decals
Crushed Dissenter
Posts: 522
Joined: Thu Jul 11, 2019 10:20 pm
Team: JL Designs
Location: Florida
Go harrrrrrrrrrr

Discord: James Layle#0721
Pretty solid track; love the scale. My only suggestion for future tracks would be to give your jump faces more of a lip. As they stand the faces of jumps feel like the landings of jumps.
link updated, redownload to fix.