Round 1 Anaheim 1
Password
1wjhluTd8dVubX^OE%g49V2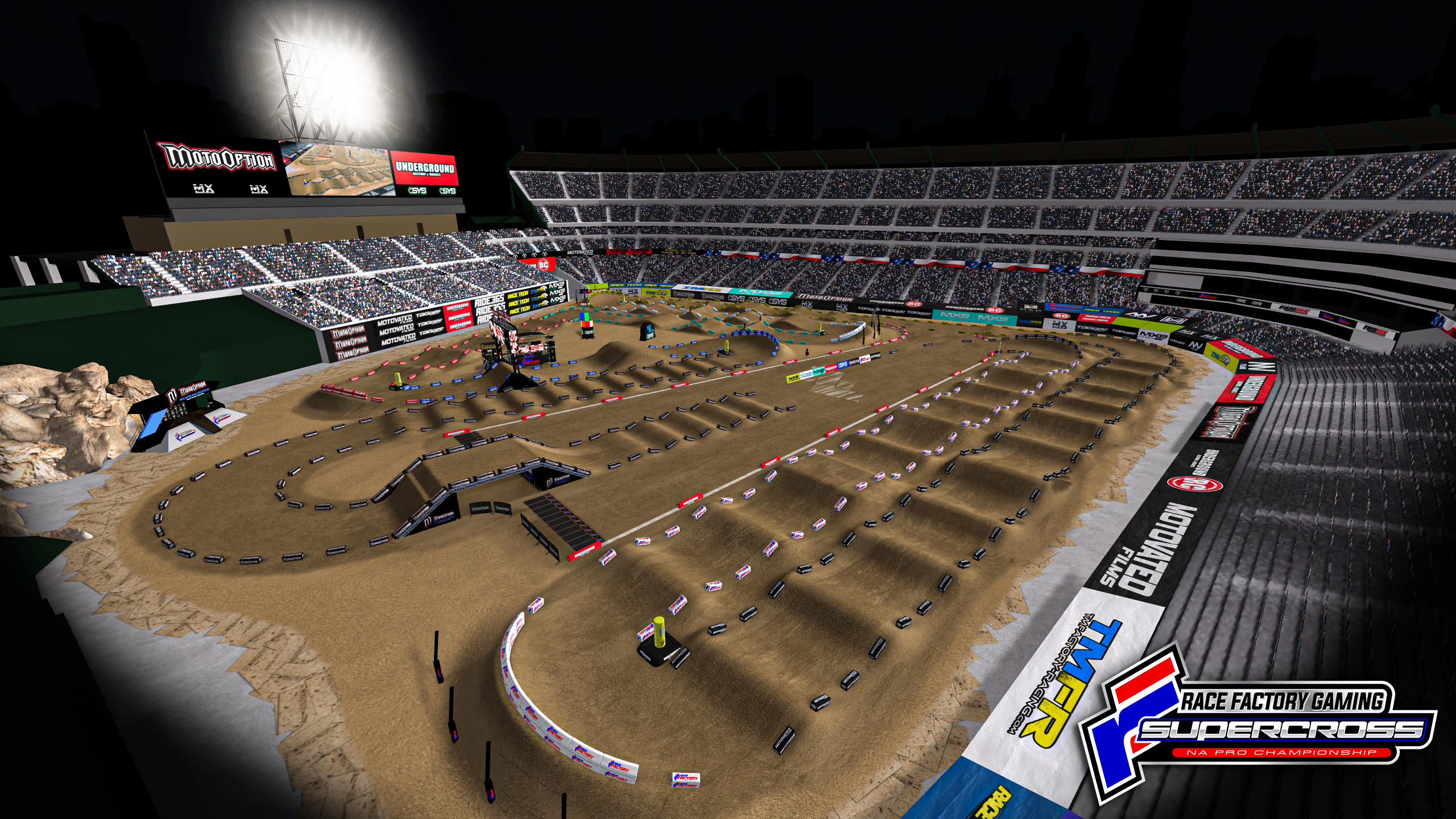 Round 2 Oakland
Password
tEQ5B72!75qQG1pkS#g0vp59$yF*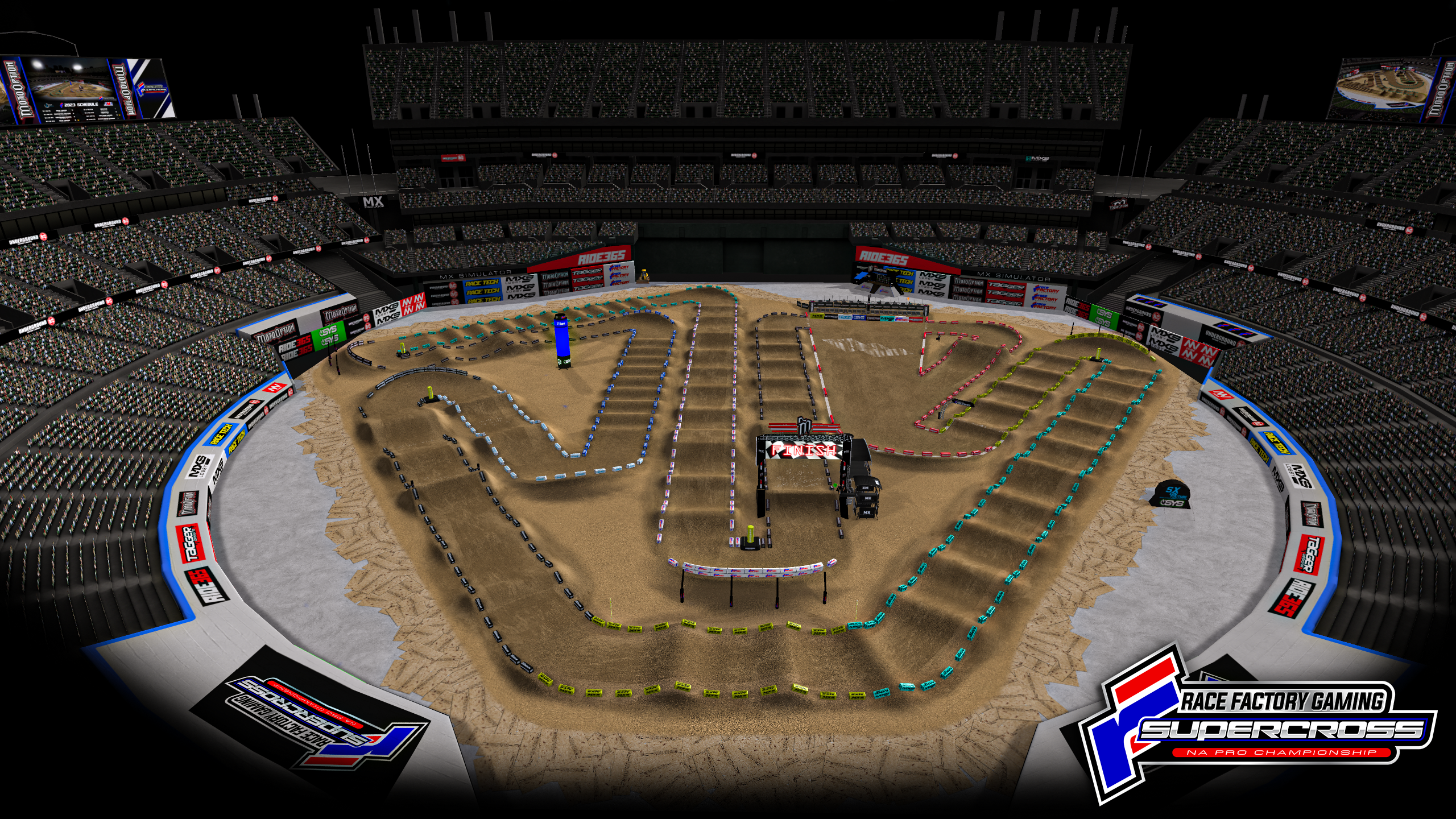 Round 3 San Diego
Password
jbcMBau8I9N9Vpng2IaI#O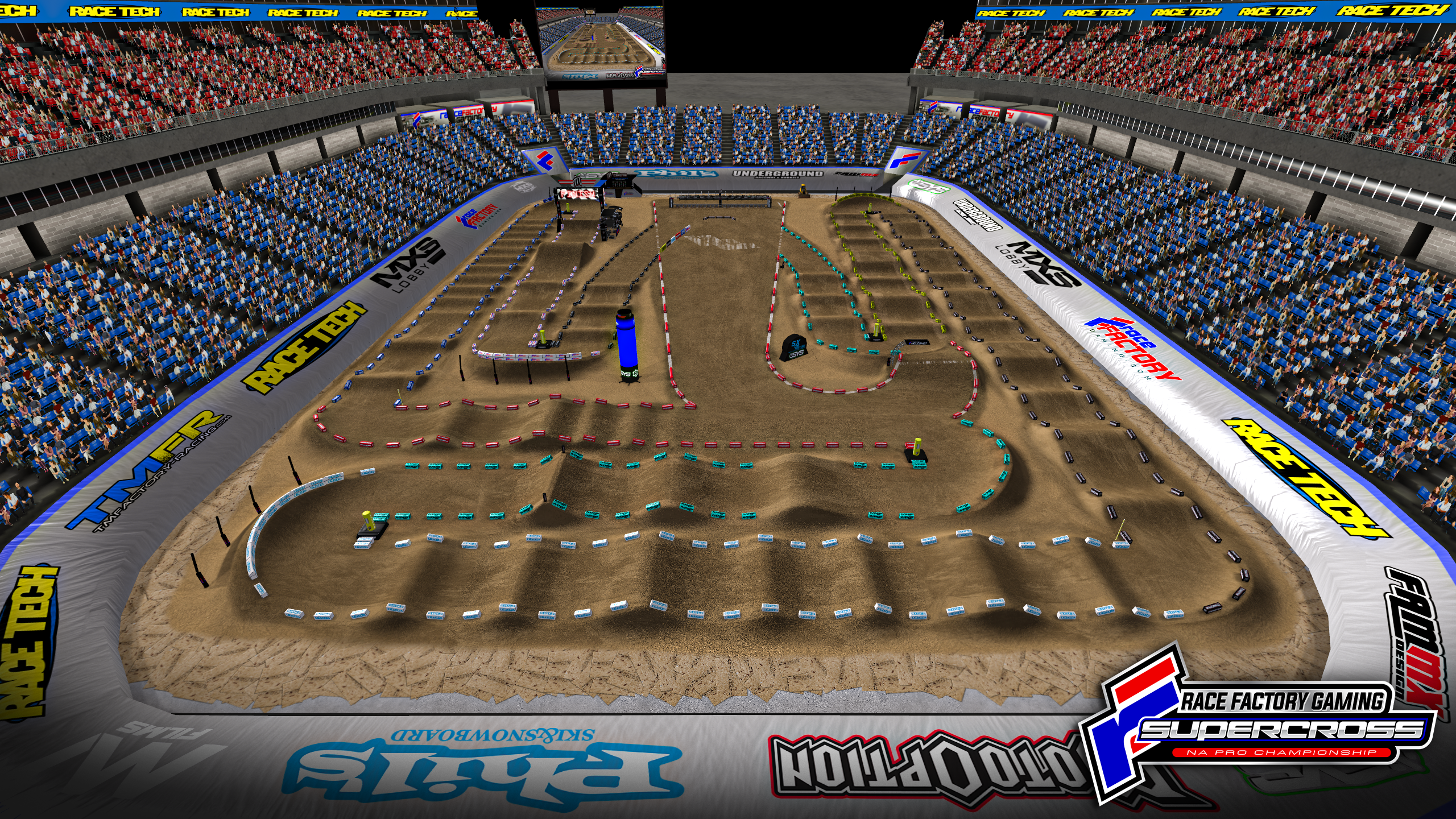 Round 4 Anaheim 2
Password
Z9Afq71&5#QOFC%WiSdvWo&K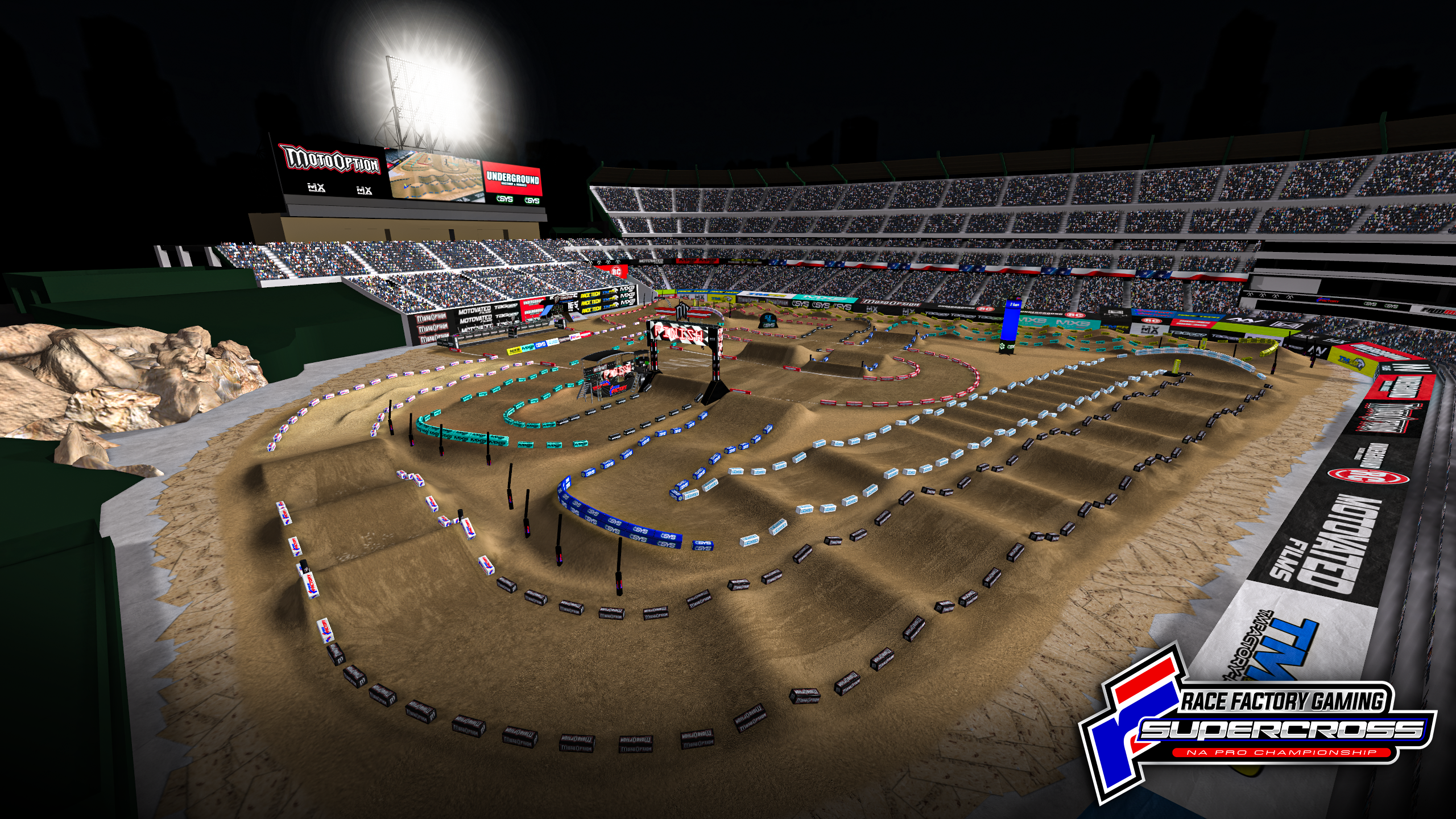 *The "playdough" update helps with erode visibility, and is recommended for the best racing experience.
**Anaheim 2 references round 1 Anaheim 1. If you want to change your resolution download a different version of Anaheim 1.
*Anaheim 1 is considered the "object pack". Whichever version you choose will be the version of objects used for all tracks.
*All tracks and content on the track are property of RaceFactory and are not to be used for organized events without our written consent.