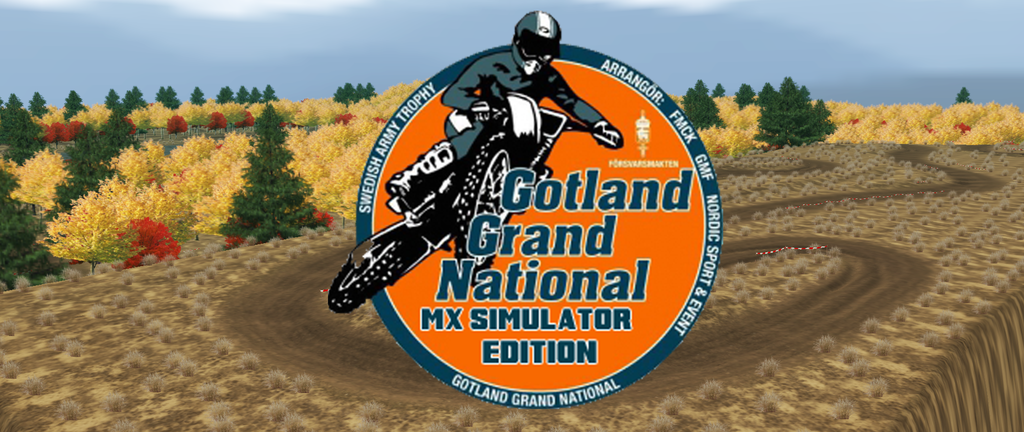 Gotland Grand Nationals - Mx Simulator Edition
Last time it was Novemberkåsan. This time its GGN.
Its a long Motocross/ Enduro track, fast/ slow and fun. Give it a try.
The track is on my server, join it and try it out.
Server: 83.250.173.38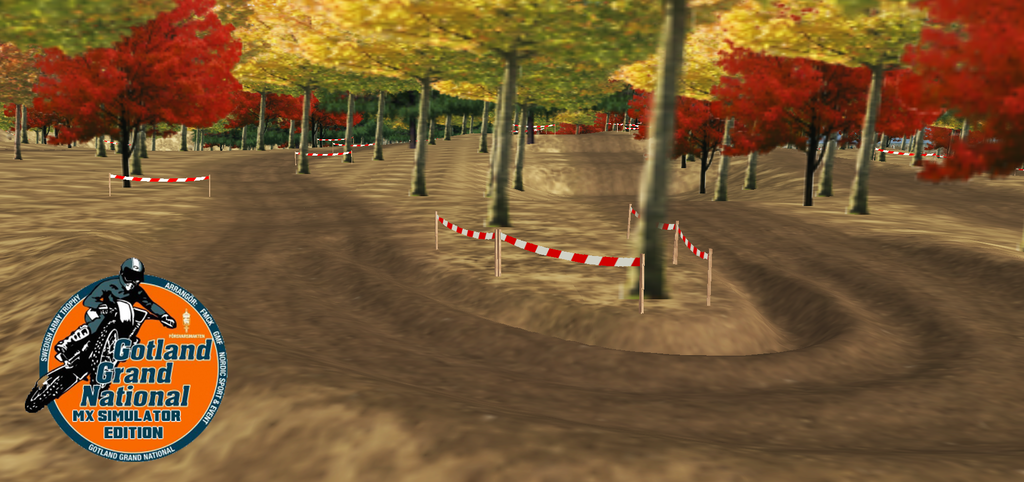 Download:
http://www.mediafire.com/file/0dllvc4ss ... dition.zip
Credits
decals from:
BCMX: 306 Compound
-
http://forum.mxsimulator.com/viewtopic.php?t=43855
(Try it out, one awesome track!!)
Billbords from:
BCMX: 306 Compound
All of the Beta testers.
JLV